12 October 2017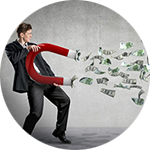 Dear traders,
What trading results did FreshForex clients reach during German Federal Election and other important economic events? Let's find out!
Clients' Results
1494.13% is the biggest increase in funds of the month. The client traded major currency pairs, gold and indexes.
The most active client made 1 743 trades this month. The client manually traded small amounts of currencies, oil and gold.
$142 599 is the best trading result of September reached by trading oil and major currency pairs. The client used Tradable Bonus 101% at each account funding. Want to have the same results? Apply for Tradable Bonus 101%!
60% of all the September trades were profitable!
40% of clients with deposit exceeding $8 000 closed the month with profit.
$3 063.07 is the most profitable September trade! It was a short 6-lot position on USDJPY, order was in market for about one and a half days.
The most Profitable Instruments of the Month
GBPZAR turned out to be the most profitable pair of September with potential profit of $37 133 for a 3.73-lot trade.
GBPSEK – this instrument's profit could have been $30 060 for a 3.73-lot trade.
GBPJPY keeps up – possible profit could have been $28 663 for a 3.73-lot trade.
And GBPMXN showed potential profit of $27 462 for a 3.73-lot trade.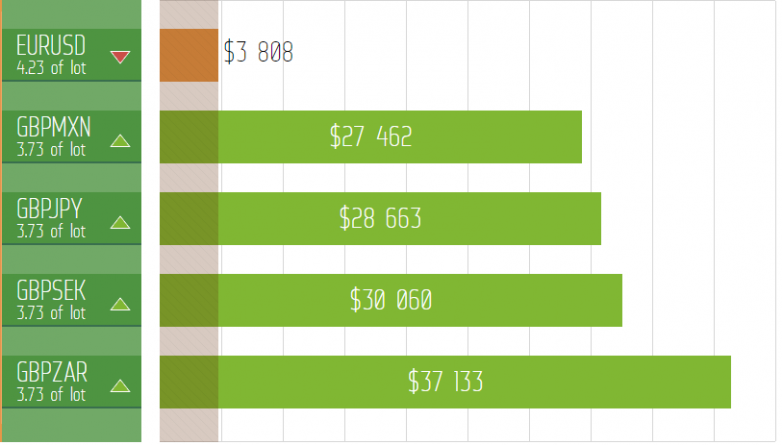 *All the profit is counted for $1 000 deposit.
We provide detailed information on profitable instruments on a regular basis. Check out Forex Heatmap!

If you have any questions, don't hesitate to contact us:
Good luck in trading!
FreshForex — fresh view on money!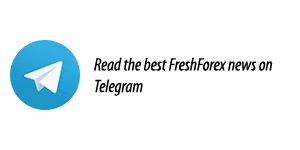 Other news: