23 October 2017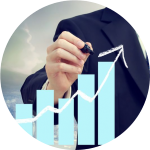 Dear clients,
FreshForex has developed number of exclusive FREE services for enhancing trading opportunities of the clients.
We offer a unique Forex Heatmap, which is available to our clients without required deposits or any fee for using it!
In FreshForex trading platform there are more than 60 volatile instruments, including Bitcoin, that bring more profit than major currency pairs. Use our heatmap, estimate potential profit of the trading instruments and trade profitably.
Choose the most profitable instruments and start successful trading right away!

If you have any questions, don't hesitate to contact us:
Good luck in trading!
FreshForex — fresh view on money!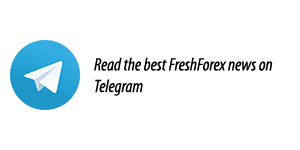 Other news: