19 January 2018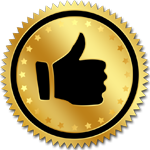 Dear customers and forecast readers!
Thank you for choosing our company. We are very pleased that you are looking to FreshForex for fresh analytics and news from the Forex market. Our experts write daily and weekly forecasts that are successfully used by traders, even those who cooperate with other companies.
Last month saw 643 clients of other brokers having applied to us with a request to make the Fresh Forecast section accessible to everyone.
We are excited to see such appreciation by so many people. Introducing the registration led to some sort of popular election and we can safely consider our analytics to be the best in the market. Thank you for your feedback.
We are striving for you! Every day our professional team writes the best analytics in the Forex market. But we asking something in exchange – please spend 5 minutes of your precious time on registration.
Just imagine what else we can offer with analytics of such quality. Depositing with no commission, 2 trading platforms (MT4 and MT5), best spread rebate up to $ 20 per lot, no deposit bonus of $ 2018 and many other benefits that you will not find anywhere else. Forget other brokers with us! Believe me, it's worth it.
For those who want to check out our conditions right now there is a Forget Other Brokers special offer: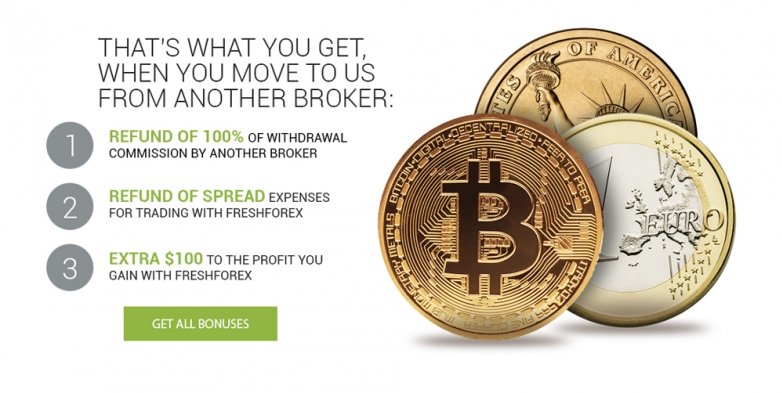 If you have any questions, don't hesitate to contact us:
Good luck in trading!
FreshForex — forget other brokers!