Aussie Dollar – AUD/USD fell lower after price rejected its 0.7500 resistance level which happens to be a psychological level as well. Price is likely going to decline into its 0.7365 support level in the near term therefore traders may consider hunting for potential buy setups at the 0.7365 support level while more aggressive traders may consider shorting this market for a quick short term trade.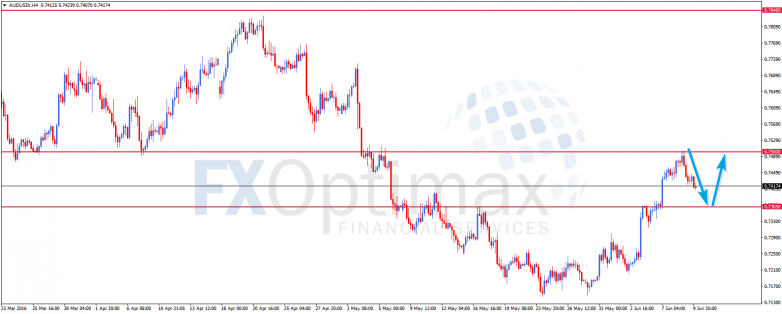 Loonie Dollar – USD/CAD continue to decline lower and given that the long term trend is still bearish, traders may consider looking for potential short setup near the 1.2790 resistance level. There is no immediate support level below until 1.2550 which offer traders massive profit margin to trade the short side. Traders may also zoom down to the lower time frame to hunt for potential short setups to ride on this bearish trend.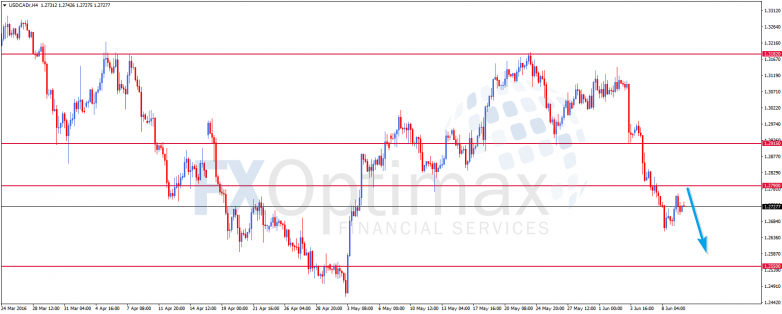 Aussie Kiwi – AUD/NZD breaks below its 1.0540–1.0500 support area yesterday which opened up the door for potential further losses in the coming days. Traders may consider shorting this market when price pullback into the 1.0540–1.0500 resistance area (Previous support area) to ride on the bearish trend. Ideally we would prefer to see price rejects the resistance area before shorting for a safer entry.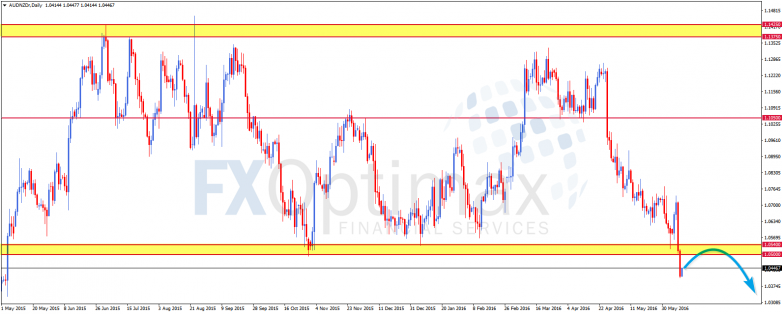 Posted on 2016-06-10 06:30:45