Pound Dollar – GBP/USD decline lower after price rejected its 1.3500 resistance level as we expected in our 30th June 2016 Market Outlook. Traders who went short as we recommended may consider continue holding onto the short position as price is likely going to continue to move lower in the coming days while traders who missed the shorting opportunity at the 1.3500 resistance level may also consider shorting this market again if price pullback into the 1.3130 resistance level.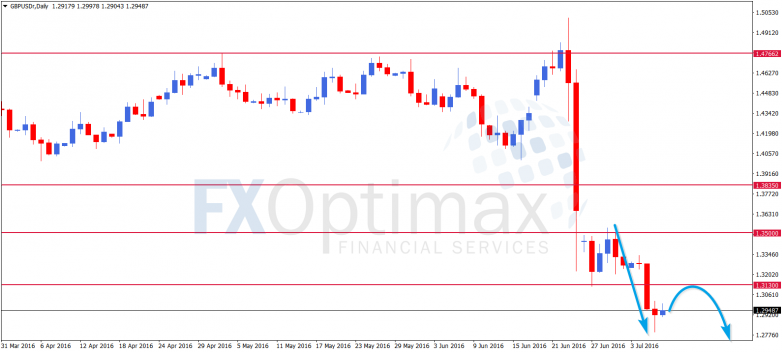 Aussie Kiwi – AUD/NZD shot up into its 1.0540 resistance level after price performed a false breakout at the 1.0410 support level. However price then quickly falls back into its 1.0410 showing the bears are still in control in this market. The trend is still bearsih right now and if price is able to breakout below its 1.0410 support level, we are then likely going to see price continue to move lower in the coming days and traders may consider shorting this market at the breakout of 1.0410 support level.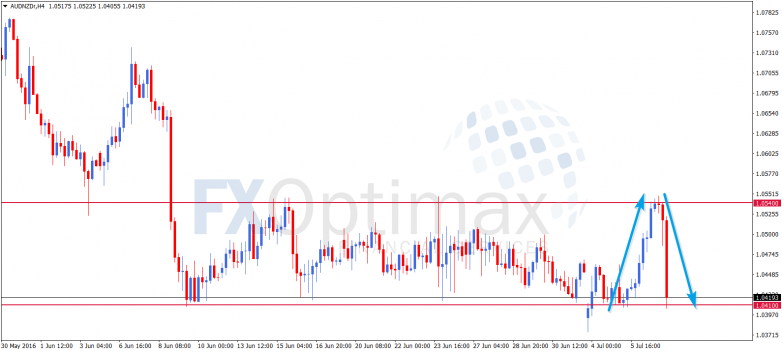 NZD/CAD – NZD/CAD breakout above its 0.9295 resistance level after price formed a triangle chart pattern below the 0.9295 resistance level. Given that the trend is still bullish at the moment, traders may consider buying into this market to jump on the breakout. Traders may also consider waiting for price to pullback into the 0.9295 support level (Previous resistance level) before buying into this market for a greater risk:reward trade.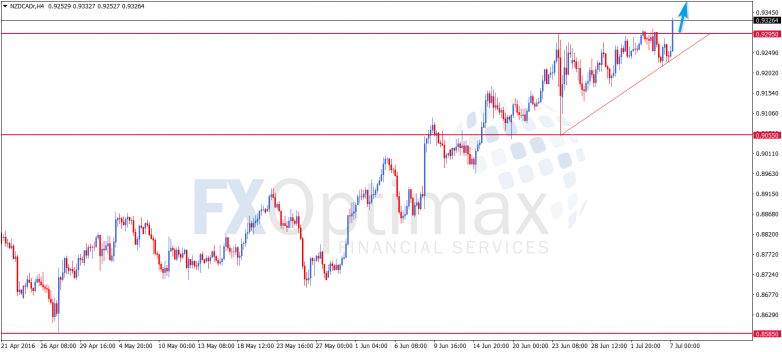 Posted on 2016-07-07 07:39:21