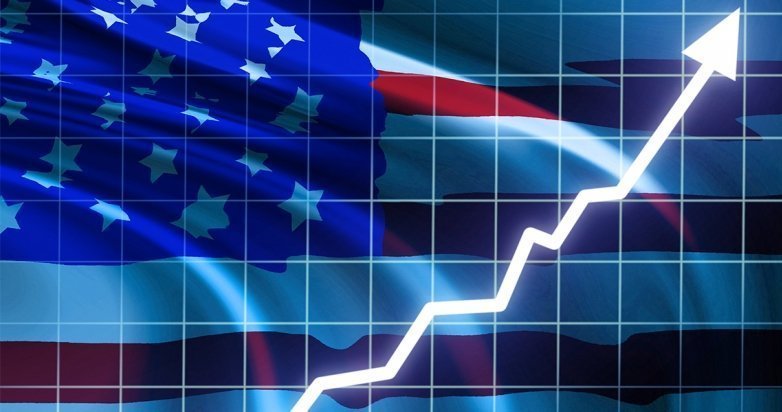 Trading on Monday was "buoyant" across all markets ahead of today's July 4th Holiday in the US – with many traders anxiously awaiting this Friday's Non-Farm Payroll release to gauge the "next steps" of the Federal Reserve. USD strengthened the most in 2 weeks as American factories productivity jumped in June at the fastest pace in close to 3 years. The Institute for Supply Management (ISM) said on Monday its index of national factory activity rose to a reading of 57.8 last month (54.9 in May) its best performance since August 2014. Conversely, U.S. construction spending remained flat in May but federal government outlays on construction projects were the highest in more than four years.
Ahead of a meeting between leaders from the US and China this week in Germany, North Korea today test-fired a missile into Japanese waters. The test-fire adds to continued tension in the area with Japanese Prime Minister Abe stating that the launch "ignores repeated warnings from the international community," and that "the launch this time shows its threat was further increased."
Data released on Monday showed that UK factory growth slowed more than expected in June, as export orders rose at their weakest pace in five months. The Markit/CIPS UK Manufacturing Purchasing Managers' Index (PMI) fell to 54.3 from a downwardly revised 56.3 in May, a three-month low and below economists' forecasts. As a result, GBPUSD lost 0.5% on the day trading down to a low of 1.29318 snapping its 8-day rally "streak". GBPUSD has continued lower overnight trading as low as 1.29223 this morning and is currently trading around 1.2940.
With USD strength EURUSD declined 0.5% on the day trading down to a low of 1.13546 on Monday. EURUSD is currently trading around 1.1350.
USDJPY traded 1% higher on Monday to reach a high of 113.452. USDJPY is currently trading around 113.00.
Earlier today the Reserve Bank of Australia, at its first meeting of the new financial year, kept the official interest rate at 1.5%, pointing to a gradually improving global economy and local inflation. Traders are pricing in a rate hike by the Board at around 50% over the next 12 months. AUD fell as much as 0.7% to 0.76039 on the announcement, reversing a 0.2% gain in earlier trade. Currently, AUDUSD is trading around 0.7610.
Oil prices rose after data on Friday indicated active U.S. rigs had declined for the first time in 24 weeks. WTI rose over 1% reaching a high on the day of $46.97pb. WTI has rallied more than 8% over eight days, after falling from the year's highs to recently enter a "bear market". WTI is currently trading around $46.95 with Brent trading around $49.50.
Gold also fell against USD declining 1.8% on the day to trade as low as $1,219.34. Gold has retraced slightly overnight to currently trade around $1,225.
Today is rather light on major economic data releases as the US is on holiday however, there will be interest in UK PMI Construction data that is scheduled to be released at 9:30 BST with the market expecting a slight decrease to 55 from the previous reading of 56. At 11:00 BST the UK will have its Inflation Report Hearings by The Treasury Committee so we may see volatility in GBP.