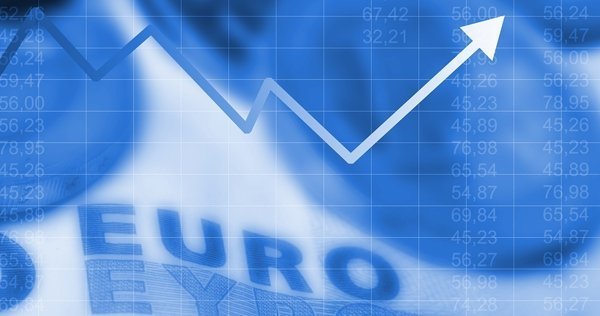 Markets were focused on Washington D.C., where Jared Kushner answered questions before a Senate Committee on his dealings with Russian contacts during his father-in-law's Presidential Campaign. Kushner confirmed having 4 meetings with Russians during the presidential campaign and the transition, but described the encounters as "unmemorable". Donald Trump Jr. and former Trump campaign Chairman Paul Manafort will testify before a Senate Committee on Wednesday. Data released on Monday indicated that the Eurozone is experiencing a mild slowdown but the Eurozone economy was still growing at a relatively good pace. A good guide to economic growth was Monday's Markit's Euro Zone Flash Composite Purchasing Managers' Index (Jul). Although the latest release fell to 55.8 from June's 56.3 it is still well above the 50 level that separates growth from contraction. The release underlines strong job creation, business optimism and a strong pace of commercial activity for the Eurozone economy.
EURUSD continued its strong run climbing to a new 23 month high of 1.16836 on Monday. EUR is the best performing G10 currency in 2017 being up 10% to date. Currently, EURUSD is trading around 1.1655.
GBPUSD rose 0.3% on Monday to reach a high of 1.30568 – a level not seen for over a week. Currently, GBPUSD is trading around 1.3030.
USD showed a gain against JPY of 0.5% on the day, after climbing off an early low of 110.616 and USDJPY is currently trading around 111.10.
AUDUSD rose 0.4%, trading up to 0.79668 on Monday, before giving back all its early gains as the markets await a speech by Reserve Bank of Australia Governor Philip Lowe on Wednesday. AUDUSD is currently trading around 0.7935.
Gold hit its highest level in more than a month on Monday to trade at $1,258.69. Currently, Gold is trading around $1,256.
Oil rose 1.8% on the day to $46.49pb as Saudi Arabia commented that "it would make deep cuts to its crude exports in August and encourage better compliance with supply reductions from other producers". WTI continued edging higher overnight and is currently trading around $46.68pb.
At 11:00 BST the CESifo Group will release German IFO data. IFO Expectations (Jul) are forecast to be slightly lower at 106.5 from the previous reading of 106.8. As an indicator of current conditions and business expectations of 7,000 Business Leaders, the release may provide the markets with a better indication as to the state of the German economy and, in turn, the wider Eurozone economy. A higher number will indicate a more positive view of conditions and is therefore likely to be bullish for EUR, with the converse being true for a lower release.
Fed Policy makers begin their meeting today with a decision due on Wednesday.
At 17:00, Bank of England Chief Economist Andy Haldane will be speaking in London at the Finance Foundation Annual Lecture.