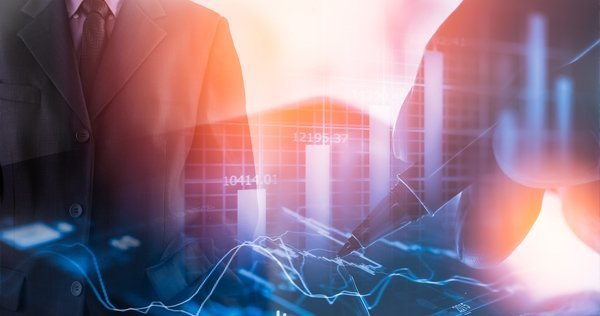 A degree of risk-on sentiment returned to the markets, as the tensions between the US and North Korea appear to have "cooled" down. On Monday Japan's Q2 growth topped estimates, showing higher domestic demand. Japan's growth accelerated to a 4.0% annualized rate and, whilst inflation stays weak, it is not likely that the Bank of Japan will reign in its massive stimulus program any time soon.
China's economy posted its worst showing this year as curbs on property, excess borrowing and industrial overcapacity began to take hold. Chinese Factory output increased 6.4% from a year earlier, below the 7.1% forecast and against 7.6% in June. Retail sales slowed to 10.4 % from 11% in June.
In separate Sunday talk shows CIA Director Pompeo and National Security Advisor McMaster both commented that there was no indication that war will break out. However, markets will be on guard for any rhetoric from Trump or Kim Jong-un.
Last Friday's data showed US CPI edged up just 0.1% in July after it was unchanged in June. Many market participants had forecast CPI rising 0.2% in July. With weak inflationary pressure the FOMC will struggle to justify any further rate hikes, which will keep USD under pressure. This week, the markets will be focusing on US retail sales (Tuesday) and FOMC minutes (Wednesday).
EURUSD improved slightly over the weekend to currently trade around 1.1830.
USDJPY showed little reaction to Q2 gross domestic product data, which revealed that the economy expanded for a 6th straight quarter led by private consumption and capital expenditure. Currently, USDJPY is trading around 109.50.
GBPUSD is little changed in early trading and currently trades around 1.3015.
Gold is down 0.25% in early trading, at around $1287.50, following last week's 2.4% gain on the week.
WTI, down 1.5% last week, is currently flat on the day, trading around $48.90pb.
A relatively "light" start to the week for economic data releases with the markets likely to focus on:
At 10:00 BST, Eurostat will release Eurozone Industrial Production Month-on-Month and Year-on-Year for June. The MoM consensus call for a disappointing consensus of -0.5% (prev. 1.3%) with the YoY consensus of 2.8% (prev. 4.0%). Such poor forecasts will underscore poor inflationary conditions, making any near-term hike in interest rates unlikely. The markets will also be concerned will further USD weakening in the current risk averse atmosphere.