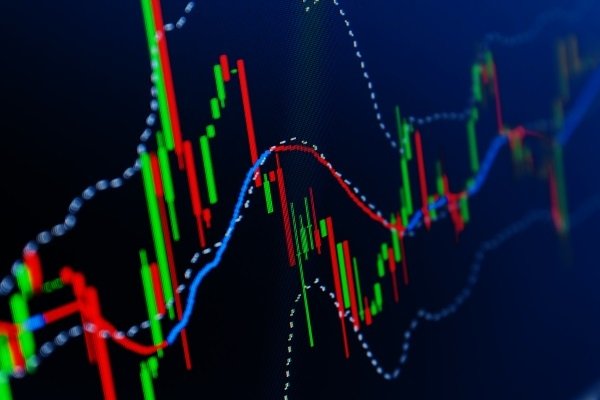 With tensions abating between the US and North Korea USD bulls returned. A North Korean media report indicated that dictator Kim Jong Un had decided not to launch a threatened missile attack on Guam. In addition, South Korean President Moon Jae-in vowed to avoid a conflict at any cost. With a move away from safe havens both Gold and JPY suffered losses on the day. USD also appreciated against GBP, pushing GBPUSD to a 5-week low, after UK inflation held steady in July and raised questions as to whether the Bank of England will be able to raise rates again this year. German GDP, whilst growing, was below forecast, especially for (YoY) Q2 of 0.8% against the forecast 1.9%, that resulted in EUR selling. US data showed Retail sales improving in July, the strongest showing for 7 months, which will help the FOMC tighten monetary policy and give them the option to raise rates once more in 2017. Markets will be focusing on the latest minutes from the last FOMC meeting that are to be released later today.
EURUSD fell to its lowest level in 3 weeks at 1.16868 before rebounding in late trading. EURUSD is currently trading around 1.17×25
USDJPY improved over 1% on the day to reach a high of 110.845, its highest for 3 weeks. Currently USDJPY is trading around 110.75
GBPUSD lost 1% on Tuesday touching a low of 1.28458 a level last seen back in June. Currently GBPUSD is trading around 1.2855
Gold declined nearly 1% on Tuesday to reach a low of $1,267.25. Currently Gold is trading around $1,272
WTI reached a low not seen for 3 weeks of $47.14pb. Currently WTI is trading around $47.90pb
At 10:00 BST Eurostat will release Eurozone Gross Domestic Product (QoQ) & (YoY) for Q2. Forecasts call for an unchanged number of 0.6% & 2.1% respectively. GDP has been consistently rising, albeit very slowly, since 2014. Markets are expecting this trend to continue and will be EUR averse if the release is below expectations.
At 15:30 BST the US EIA Crude Oil stockpiles report for the week ending August 11th will be released. Another drawdown of -3.176M is expected which is a reduction in the previous larger drawdown of -6.451M. As always, whatever the release the markets always expect this release to have a significant impact on Oil prices.
Closing out the day at 19:00 BST will be the FOMC Minutes release. Markets will be dissecting the release for any indications to changes in monetary policy and the resulting tone that will signal the likelihood of further interest rate hikes.