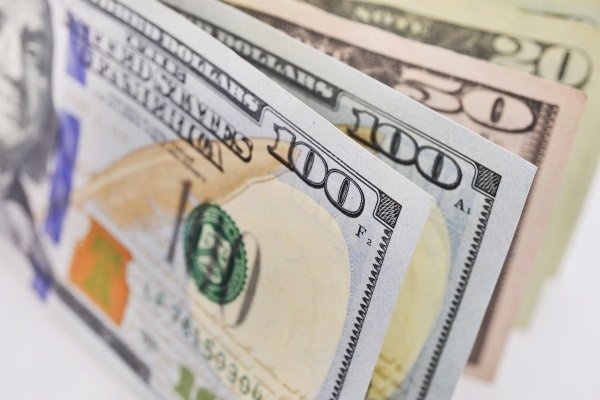 US Political tensions took center stage on Wednesday. USD lost ground following President Trump's decision to disband two advisory councils, staffed by CEOs, and after he slammed Republican members of Congress who were critical of his recent remarks blaming weekend violence in Virginia on anti-racism activists as well as white nationalists. Eight Chief Executives, and other industry leaders, on the Presidents Manufacturing and Jobs Initiative groups had stepped down before Trump announced the disbanding of both councils. Minutes from July's Federal Open Market Committee's meeting revealed a split in opinion between Federal Reserve members with regards to the timing of the next interest rate hike. One side has concerns over what would happen if the central bank delayed its hiking strategy, while the other group warned about the low-inflation environment. Recent data showed the number of Americans filing for unemployment benefits fell to a 6-month low last week. Initial claims for state unemployment benefits dropped to a seasonally-adjusted 232K versus 240K expected for the week that ended August 12. US factory production dropped 0.1% last month. Overall US industrial production rose 0.2% versus expectations of 0.3%.
EURUSD was little changed overnight and currently trades around 1.1730
USDJPY traded 0.25% lower in early trading touching a low of 109.247, it is currently trading around 109.28
GBPUSD made slight gains in early trading to currently trade around 1.2885
Gold is little changed overnight currently trading around $1,288
WTI gained 0.3% in early trading and currently trades around $47.25pb
At 13:30 BST Statistics Canada will release Consumer Price Index for July month-on-month, year-on-year and Core month-on-month along with Bank of Canada CPI Core (MoM) & (YoY) for July. Forecasts are calling for unchanged to a marginal increase – all keeping in line with the Bank of Canada's monetary policy.
At 15:15 BST FOMC Member, and President of the Dallas Federal Reserve, Robert Kaplan is scheduled to participate in a moderated Q&A session at the Dallas County Community College District Conference Day 2017 in Dallas, with audience Q&A.