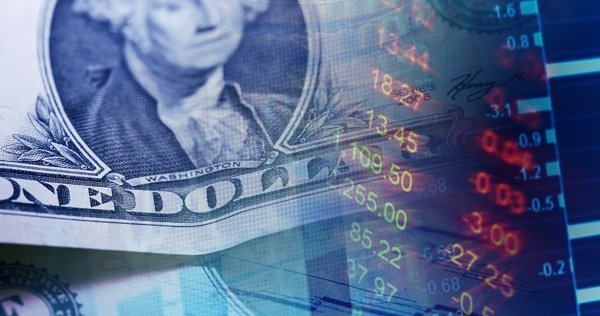 Unsurprisingly, the Federal Reserve kept rates on hold following the end of its 2-day meeting on Wednesday. They did, however, indicate that one more hike is possible before year-end. The recent drop in inflation appears to not have unsettled the policymakers, with Fed Chair Yellen commenting "What we need to figure out is whether the factors that have lowered inflation are likely to prove persistent" if they do "it would require an alteration of monetary policy". In justification of the decision for an additional hike later this year the Fed cited low unemployment, growth in business investment and a moderate but durable economic expansion. Fed projections are suggesting 3 rate hikes in 2018, 2 hikes in 2019 and 1 hike in 2020. Also, as expected, the Fed said it would begin to reduce its massive holding of bonds and mortgage-backed securities in October. With an estimated $4.2 Trillion in assets, the reductions will take place gradually and moderately in the coming months and years.
In another unsurprising move on Thursday, the Bank of Japan kept their monetary policy unchanged, keeping interest rates on hold and their asset purchase program unchanged.
EURUSD gave up recent gains to trade as low as 1.18653 overnight. Currently, EURUSD is trading around 1.1895.
USDJPY climbed to 3-month highs reaching 112.643 in early Thursday trading. Currently, USDJPY is trading around 112.40.
GBPUSD is currently trading around 1.35 in relatively quiet early trading.
Gold gave back gains against USD, as the precious metal traded overnight to a 3-week low of $1,295.80.
WTI remains strong against USD, with WTI trading up to $50.82pb in early trading. Currently, WTI is trading around $50.70pb.
Major economic data releases for today:
At 13:30 BST, the US Department of Labor will release Initial Jobless Claims for the week ending September 15th and continuing Jobless Claims for the week ending September 8th. The forecast is for an increase to 300K from the previous 284K. The US Labor market has been robust throughout the year, and whilst a higher reading would generally be bearish for the USD, the impact of the recent storms makes this less impactful.
At 14:30 BST, the ECB President, Mario Draghi, is due to provide welcome remarks at the 2nd ESRB annual conference in Frankfurt, Germany.