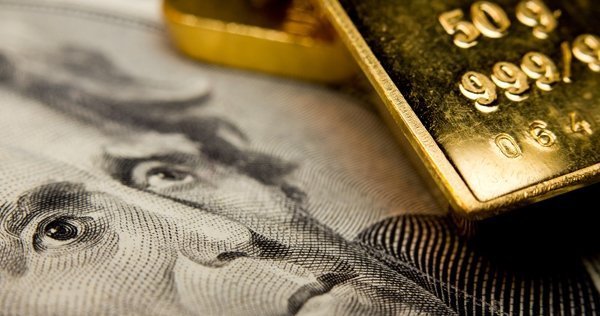 Gold has made significant gains throughout 2017 along with several retracements. The rally that started in July has encountered a significant correction in September. This recent correction comes after the market began to show less concern over North Korean/U.S. tensions, with investors "abandoning" the safe-haven as risk-on sentiment returned. The Fed's hawkish position has also helped put more pressure on Gold with the break of $1,300.
Gold has now settled back towards the 50-day moving average level of $1,290. If Gold should break this level, the next support level is likely to be near the 200-day moving average at $1,244.
Near-term conditions suggest Gold will see selling pressure but the overall trend should be supported by the acceleration of the global economic growth and higher inflation. Gold is likely to close 2017 at higher levels than it began the year and receive seasonal support in January.