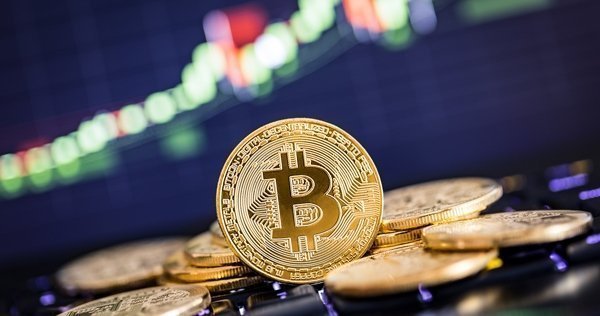 Russian president Vladimir Putin warned of "serious risks" accompanying cryptocurrencies during his speech at a government meeting in Sochi yesterday, becoming the first global leader of such high profile to publicly express his fears about cryptocurrencies and the way in which the surrounding anonymity may support or serve in money laundering, terrorism financing and tax evasion. However, and unlike the recent developments in China, he urged the Bank of Russia to focus more on the regulation of cryptos.
Earlier, Russian Central Bank First Deputy Governor Sergei Shvetsov had suggested that websites and trading platforms related to cryptocurrencies could be blocked in the country.
Meanwhile, following China's decision to ban all ICOs, South Korea took a similar step which led to the market shifting towards Japan, the financial regulator of which has already issued licenses for 11 bitcoin exchanges. The biggest ones of these have been receiving hundreds of requests from Chinese firms to list their tokens.
Japan attracts huge capital inflows, yet the risks present should not be overlooked. Many economists warn that investing in this ICO and cryptocurrency boom could be followed by rapid outflows if the bubble bursts.
Even if the cryptocurrency market is in good shape, some governments fear that citizens could invest excessively in cryptos. Finally, cryptocurrencies were created as an independent upper-structure over the banking system, which could well be considered a threat for Central Bank monetary power.
It seems that Japan decided to adopt a "If you can't beat it, lead it" stance. Only time will show whether this was the right decision.
Over the past few weeks the cryptocurrency market remained relatively calm in anticipating the new hardforks for Bitcoin and Ethereum (the first part of Metropolis update, 16-17 Oct). Bitcoin growth ($4,774.9) may partly be explained by the expectation of the Bitcoin gold appearance as a result of hardfork, whereby traders would get the same amount of forked cryptocurrency, as was the case with Bitcoin Cash. Bitcoin, at the same time, also attracts safe-haven demand as a result of the tensions between the U.S. and North Korea.