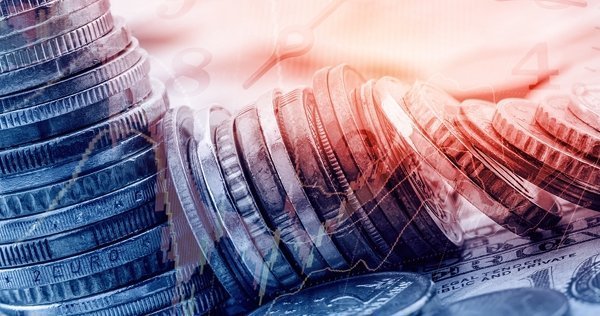 Once again, the U.S. consumer inflation data came as disappointing. Yesterday's strong PPI raised hopes for a strong CPI release today, yet inflation acceleration did not live up to expectations.
The total annual inflation rate rose from 1.9% to 2.2%. Against expectations of reaching 1.8% and still below Fed's target of 2%, the core figure remained at 1.7% YoY.
Retail sales also turned out weaker than expected. Today's numbers create a picture of slower growth in consumer activity, the opposite of what the Fed wants to see if a rate hike is to stay on the horizon.
Earlier this week, the FOMC Minutes stated that Members are to assess upcoming inflation data in the months ahead. Today's statistics will most likely strengthen the doves in the Committee while, even if the December rate hike is not cancelled, a March policy tightening appears all the less certain.