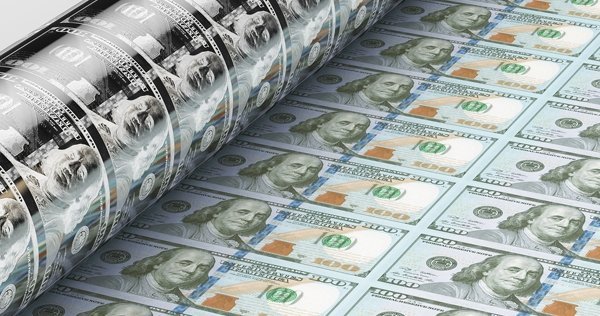 On Friday, US Consumer Price Index data was released and failed to impress the markets. With US gasoline prices spiking, following the disruption caused by the recent Hurricanes, consumer prices rose the most in eight months to 1.6% in September – coming up short of the forecast of 1.7%. Additionally, annualized inflation missed its forecast of 2.3%, coming in at 2.2%. To add to the Fed's woes was the release of average weekly earnings easing to 0.6% from 1.0% on a yearly basis. The markets' disappointment resulted in a broad sell-off of USD following the release, although USD has retraced over the weekend.
Fed Chair Janet Yellen commented on Sunday that the US economy remains strong and the continued strength of the labor market calls for a gradual increase in interest rates, despite subdued inflation. At an international banking seminar in Washington DC Yellen said, "We will be paying close attention to the inflation data in the months ahead", "My best guess is that these soft readings will not persist" & "We continue to expect that the ongoing strength of the recovery will warrant gradual increases in that rate to sustain a healthy labor market and stabilize inflation around our 2 percent longer-run objective".
The Austrian election appears to highlight another country focusing on Nationalistic policies. The conservative People's Party, led by Sebastian Kurz, appear to be on track to win the election with 31.6% of the vote. Kurz's campaign focused on stronger border controls, reducing the number of immigrants and cutting benefits for newcomers. The obvious concern is for another country to go against its Euro members stance on immigration and what that could mean for Austria and the greater Eurozone.
Politics remain in focus, as Catalan leader Carles Puigdemont has until 09:00 BST to clarify as to whether he is calling for Catalan's independence from Spain. Spanish Prime Minister Rajoy gave Puigdemont until Monday to declare his intentions and until Thursday if he changes his decision. Rajoy has made it clear that a call for Catalan independence will result in that region's suspension from the Spanish parliament.
EURUSD is little changed from Friday's close, currently trading around 1.1810.
USDJPY is 0.15% higher to currently trade around 111.95.
GBPUSD is little changed in early Monday trading. Currently, GBPUSD is trading around 1.3295.
Gold is 0.16% lower to currently trade around $1,302.50.
WTI is nearly 1% higher in early Monday trading. Currently, WTI is trading around $52.15.
Major data releases for today:
09:00 BST is the deadline for the Catalan Prime Minister to confirm his region's intention to declare independence. Any answer other than a "No" will result in the dismantling of the Catalan Government, leading to civil unrest and the likelihood of a sell-off in EUR.
At 10:00 BST, Eurostat will release Eurozone Trade Balance for August.