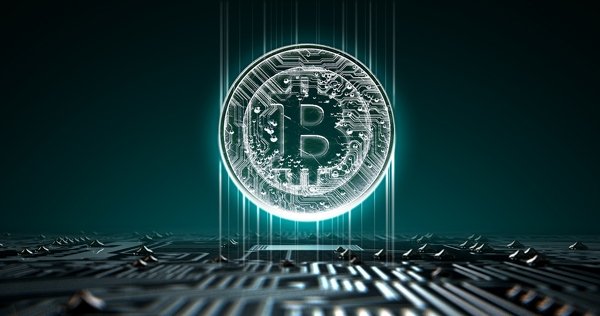 As of November 9, Bitcoin is trading above $7,100. Once theSegWit2x fork was suspended, the price of Bitcoin surged to $7,999 on cryptocurrency exchange Bitfinex, before losing more than $1,000 in a matter of minutes.
It is worth noting that the recent rally was supported by altcoin sell-off as traders exchanged them with Bitcoin, hoping for "free coins" after the hardfork. Meanwhile, markets seemed to have too high hopes about getting something for free as developers wanted to implement only technical updates and said nothing about a new cryptocurrency. It looks like someone wanted to see Bitcoin reach even higher highs than the ones of a week ago.
On the one hand, the hardfork was meant to solve a problem with mining difficulty levels for Bitcoin Cash. On the other, though, SegWit2x's opponents declared that its developers did not implement replay protection, asking the community to oppose the new fork. SegWit2x was also supposed to support original blockchain, 2x chain and new Bitcoin based on the PoW (Proof-of-work).
Over the past few weeks, Bitcoin Cash has attracted a solid demand worldwide. BCH registered an increase of 89%, up from $336 to $635, trading at around $624.41 at the time of writing. Many investors stood to receive the same amount of coins following the fork, yet this time it seems they were unlucky.
Naturally, Bitcoin Cash price shortly fell to $594, now recovering at $624.41. When the cryptocurrency market calms down, Bitcoin Cash is expected to decline, Bitcoin to stabilise and altcoin demand to return.