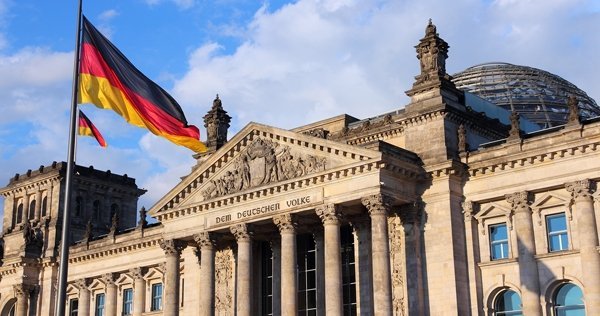 The EUR lost ground against many of its peers on Monday on news that Chancellor Angel Merkel's efforts to form a coalition government had collapsed, which could result in Germany having to call snap elections. With no viable government coalition, it seems highly likely that Germany will be forced to hold new elections. For the past month, Merkel had been in negotiations with the pro-business FDP and their leader Christian Linder. However, sources close to the negotiations stated that Lindner walked out of discussions saying that there was "no basis of trust" to form a government with Merkel's conservative alliance CDU-CSU and the ecologist Green party. Germany now faces weeks/months of instability which has, initially, seen EUR come under pressure.
Earlier today, the Reserve Bank of Australia released the minutes from their last monetary meeting. The RBA has played down expectations of domestic wage rises and offered little hope to struggling retailers in an economic assessment that has pushed expectations for a future rate hike towards the end of 2018. The RBA suggested that "the experience of other advanced economies – where growth in wages had been low despite ongoing reductions in unemployment – might be unavoidable in Australia". AUD saw selling pressure following the minutes' release, trading to a low last seen in June before retracing higher.
EURUSD is 0.2% higher in early Tuesday trading at around 1.1755.
USDJPY is 0.15% lower in early session trading at around 112.46.
GBPUSD is 0.2% higher, currently trading around 1.3260.
AUDUSD recovered from early trading lows to currently trade around 0.7545.
Gold is 0.3% higher in early Tuesday trading at around $1,280.75.
WTI is nearly 0.3% higher in early session trading at around $56.55.
Major data releases for today:
At 09:05 GMT, the Reserve Bank of Australia's Governor Phillip Lowe is scheduled to speak at the Australian Business Economists (ABE) Annual Dinner in Sydney Australia.
At 09:30 GMT, the UK Office for National Statistics will release Public Sector Net Borrowing for October. The PSNB captures an amount of new debt held by the UK government. The release is expected to come in at £6.600 billion compared to the previous release of £5.326 billion. We can expect to see GBP volatility if the release is substantially different from expectations.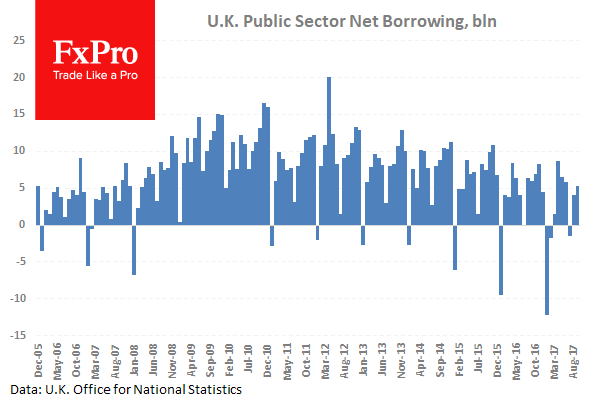 At 15:00 GMT, European Central Bank Executive Board member Benoit Coure is scheduled to chair a Policy Panel "Economic convergence: before or beyond fiscal union" at ECB Conference "Public debt, fiscal policy and EMU deepening" in Frankfurt, Germany.
At 23:00 GMT, Federal Reserve Chair Janet Yellen is scheduled to speak in a Panel Discussion at the New York Stern School of Business in NY, NY, USA.