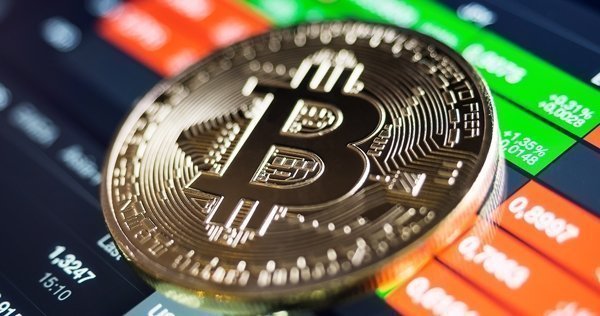 Although it may be too early to write Bitcoin's obituary, technical problems continue to hover over the cryptocurrency. The activation of Segwit and the Lightning Network wasn't sufficient to cope with the CBOE's launch of Bitcoin futures, leading to approximately 200K incomplete transactions on the Bitcoin network.
In addition, Bitcoin payment fees have increased approximately 100 times, from 20 cents to $20, and companies have started to react to this change. Steam, the digital distribution platform, has announced that it will no longer accept payments in Bitcoin.
The high speculative demand for Bitcoin could lead to a technical collapse and, as a consequence, investors could start to dump the asset, provoking a large-scale and lengthy correction. If this is the case, the price of Bitcoin may fall to as low as $3,300 in 2018, a price it last reached on 15 September, when the speculative demand surrounding Bitcoin began.
Altcoins could see significant growth throughout 2018, with DASH in high demand due to its decentralised governance system and Monero due to the anonymity it provides. Waves may also be in demand as, like Ethereum, it allows users to create new tokens on the platform, but with the added benefit of being able to pay transaction fees in the native Waves token.
In fact, Bitcoin may become the 'Yahoo' of the cryptocurrency market, once an industry-leader, only to be surpassed by innovative competitors, the 'Googles' of the cryptocurrency world. Countless BTC forks could disappear, while the market balance could change drastically, as speculative mania is replaced by demand for the technology itself.
However, if the Bitcoin network's technical problems can be solved, this may inspire investors and reinforce a rally, which could see Bitcoin soar to reach the popular forecast of 100K per coin.