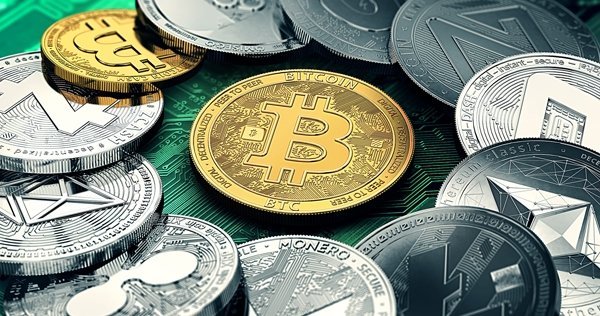 Almost all of the top 100 cryptocurrencies featured on CoinMarketCap are in the "green zone", in their majority experiencing a two-digit or even three-digit growth. QTUM, for example, a coin issued by the Quantum Foundation in Singapore that bridges Bitcoin and Ethereum protocols, jumped 66% in the last 24 hours to $69.38, with a market cap of $5.1 billion.
At the same time, Bitcoin seems to have encountered strong resistance near $19,000-$20,000, with even futures launches on the CME and Cboe exchanges failing to push the cryptocurrency beyond these levels. Nevertheless, and with limited shorting among traders, the drop in Bitcoin price wasn't major. Investors seem to be waiting for signals regarding Bitcoin's future, investing in other altcoins with a growing market cap for the time being.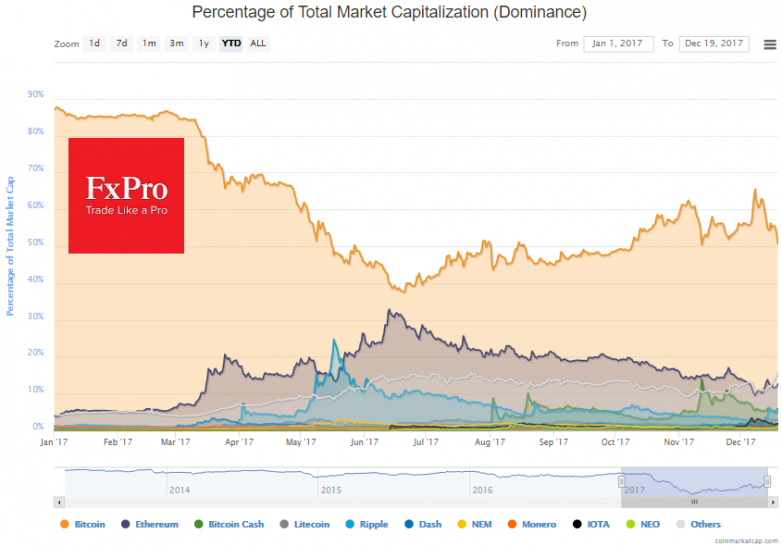 So, the question remains: is this the calm before the storm, or are we on the brink of another stage of growth for the cryptocurrency market?
The highest level reached by Zcash was $406 on June 20. After that, there was a period of long correction and a sideways trend, before its price doubled from $295 on December 11 to $593 on December 19.
Other altcoins are experiencing similar trends, with the previous dynamic and excessive speculative optimism in the market causing serious concerns that a possible correction period may arrive as a very unpleasant surprise for market participants on New Year's Eve.