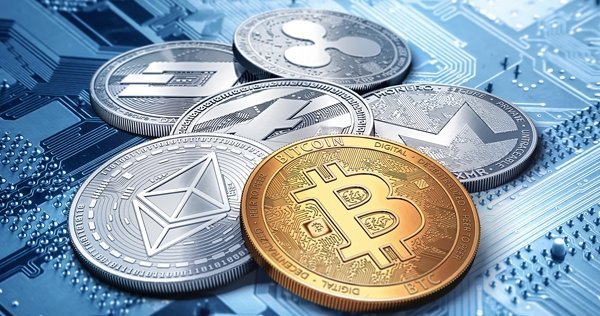 The total market capitalization of all cryptocurrencies made new all-time highs of over $700 Billion. The growth in the overall market cap has been boosted by rises in altcoins as demand for Bitcoin (BTC) has been waning recently. Although the mainstream media continues to report on Bitcoin, there is a power shift following extraordinary price increases by altcoins such as Ripple, Ether, Cardano, Stellar and Tron.
The change in focus to altcoins is demonstrated by the Daily chart of Ethereum against Bitcoin (ETHBTC). After many months, ETHBTC broke out of a downtrend as ETH is set to outperform BTC over the coming weeks.
Bitcoin
Bitcoin against U.S Dollar (BTCUSD) had a 50% retracement and tested the 10,000 level. However, corrections of this nature are not unusual in the history of this cryptocurrency. The coin got a boost after news that Peter Thiel's venture capital firm had made substantial investments in BTC, propelling prices back up over the 15,000 handle. This pair is now attempting a breakout of a falling wedge in the Daily time frame. Provided the 12,500 region holds, a move to resistance at 16,600 is possible. A break above this area paves the way to a test of new highs.
Ripple
One of the most stunning moves has been in Ripple (XRP). The price of XRP is up over 1,000 percent in just the last month alone and with market capitalization above $130 billion; the coin has displaced Ethereum as the second largest cryptocurrency after Bitcoin. The gains come after news that a consortium of some Japanese credit card companies plan to use the technology.
On the 4-Hourly chart, XRPUSD appears to be in a period of consolidation and may be forming a continuation pattern. A break to new highs and trend continuation could target the 4.10 region. However, a break below support at 2.50 would open the way to a test of 50MA at 2.10 and then 1.60.