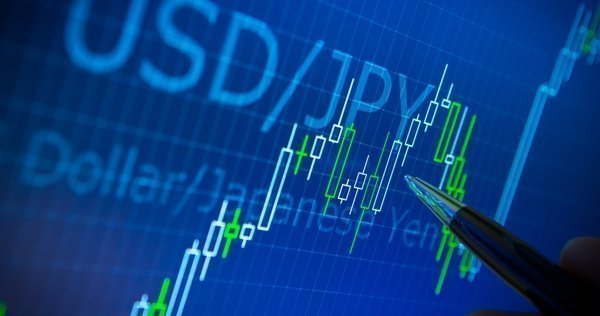 USDJPY has found support just above 120.000 and traders have managed to push the price higher to test resistance at 113.380. Price is currently back at the old resistance level of 113.114. A break out of the resistance trend line would target the top of the range at 113.674 and then a confirmed close above 114.000 would point to 114.750.
Support can be found at 113.000, followed by the moving averages cluster around 112.828. This level is also a previous resistance in its own right from the period before Christmas and could offer a decent level to limit risk against. The next level of support comes in at 112.463, which is a key area on the 4-hour chart. The bottom of the current range is located at 112.023, close to the 112.000 round number where traders will be positioning for the next move. Japan is on a holiday today, observing Coming-of-Age Day.
This pair has dropped out of the channel for the second time, moving below its 4 Hour 50, 100 and 200 period moving averages in the process. Traders are using the most recent low at 0.88477 to stem the fall but given the loss of crucial support overhead, this seems a desperate situation. A breakout lower targets 0.88000, with support close by at 0.87917, another previous higher low of the recent leg higher. A substantial is located at 0.87574, which is the low from the 15th of December and close to the early December lows. The 0.86901 level is the furthest extent of the selloff in the second half of 2017, and a loss there would create a lower low on the Daily chart.
Should the price rally from current levels and recover the rising channel bottom at 0.88856, then 0.89000 could be tested. Resistance above there comes in at 0.89182 and the high of 0.89240. The channel top is constantly rising but is located around 0.89400 presently.