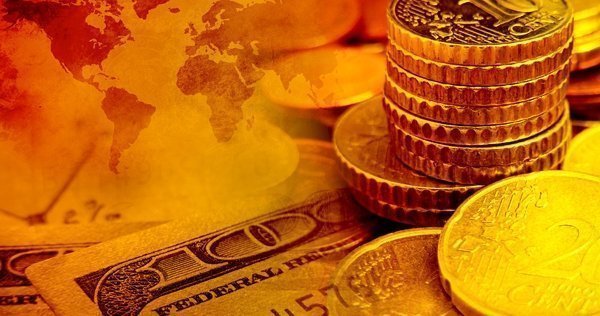 EURUSD has pushed higher to 1.20000 on the back of Chinese decisions to reduce or halt the purchase of US Treasuries. This had led to moves across the board in Currencies, Stocks, Commodities and Bonds. The US Dollar has weakened further on this news, which can be seen as a counter to the muted report that the US will investigate the introduction of sanctions against China because of the trade deficit. The next resistance is located at 1.20251 followed by the red trend line at 1.20340. The higher resistance on the 1-Hour chart is located at 1.20809 and 1.21000.
Support has been firmly established at 1.19160 and there is lighter support higher up at 1.19607. The fact that we are in a bullish move and have broken back above 1.20000 may lead to this becoming support again, but more distance will need to be placed between the level and the current price in order for this to be achieved. Price has rapidly leapt above the 1 hour MA set but these can also be supportive should a retrace occur.
The precious metal has been given a boost by the Chinese news this morning. Traders have put a bid under the price as the Chinese appetite for the commodity remains strong and there is a significant risk-off mood developing. Indeed, the Chinese advised their citizens to purchase bullion some years ago. Traditionally this is a bullish period as we approach Chinese New Year. Gold has moved back to the resistance around 1325.00, setting a high so far today of 1327.50. The red trend line may see sellers try to push the price lower again to end the bull trend. Major resistances located above here are 1335.00 and 1350.00.
The broken resistance trend line at 1318.00 may be supportive now but a retest would be needed to confirm this. The 50 4-Hour MA had supported price earlier at 1307.70 and has followed price higher, it is now located at 1308.673 and rising. 1300.00 is an important psychological level to remain above as the trend continues, with the 100 4-Hour MA below here at 1296.88. Further support can be found at the 200 4-Hour MA around 1287.36.