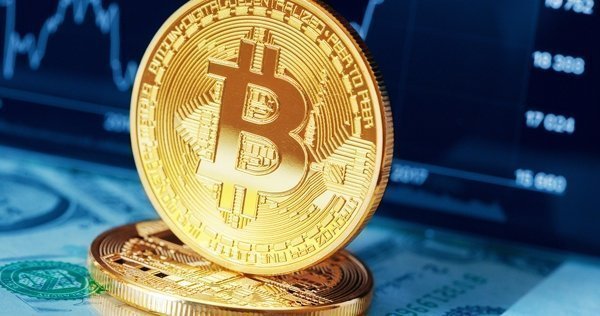 According to CoinMarketCap, Bitcoin price has dropped under $12,000, below its December lows. This decline seems troubling, partially reflecting the market's dynamic due to Bitcoin's status as the "benchmark currency". Ethereum dropped to $1,000, albeit trading around $1,300 yesterday. Zcash lost a quarter of its value this morning alone, falling to $535. Ripple is trading around $1.3, yet looks weaker than other majors.
The cryptocurrency market remains incredibly volatile and it is possible that it will bounce back at any moment. Bitcoin's price at around $12,000 is generally attractive to investors, yet we cannot help but recall billionaire Mike Novogratz, who sold his Bitcoins in late 2017, commenting on the excessive volatility of the currency. He has now announced plans to open the first fully functional commercial cryptocurrency bank, demonstrating his belief in the ultimate general success of the industry.
Nonetheless, investors that bought the cryptocurrency near its maximum highs of $20,000 at the end of last year now have serious reasons for concern. The market seems overwhelmed by rumours regarding a complete currency ban in South Korea and the prohibition of mining in China due to high electricity consumption. What's more, it was today reported that Chinese financial authorities plan to block domestic access to cryptocurrency trading platforms.
The impact of government decisions regarding the cryptocurrency market is heightened by software updates designed to solve scalability problems, with developers relying massively on finding the right approach to the technical development of the blockchain.