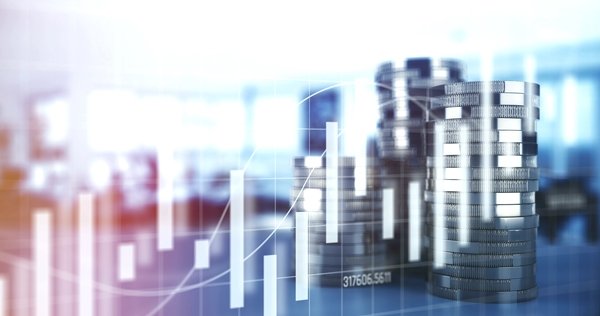 The GBPUSD pair has rallied strongly to trade above 1.38 especially against a weak US dollar. This has been encouraged by positive Brexit news, with Dutch and Spanish officials making it known last week that they would like a soft Brexit. Yesterday, European Council president Donald Tusk said, in his usual poetic manner, that Europeans' "hearts are still open" to "our British friends" to remain in the EU.
However, the rally in cable paused as inflation in the UK dipped to 3.0% in December, which is still much higher than the Bank of England (BOE) target of 2%. The BOE has said it thinks inflation peaked at the end of 2017 and will fall back to its target of 2% this year. An easing in the rate of inflation could keep the BOE dovish.
On the monthly chart, GBPUSD has rallied into a major area of resistance. At 1.3830-50, cable found support at the start of 2016 ahead of the Brexit referendum, before breaking through after the vote results. The level has been tested a number of times since 1986. It remains to be seen if this area will now be confirmed as resistance or the price will break above. Much will depend on the outcome of the Brexit negotiations.
In the daily timeframe, GBPUSD is finding resistance at 1.38 which is the 61.8% Fibonacci of the drop from the Brexit vote. A break of this level is needed to target the 1.39 round number and then 1.4015 lows from June 2016. However, a reversal should find near-term support at 1.3740, with major support at 1.3655 and 1.3615. A drop below 1.3340 is needed before a change of trend could be considered a possibility.