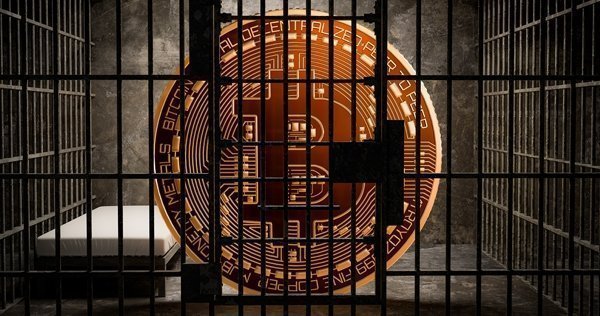 The cryptocurrency market is in the red. According to CoinMarketCap, Bitcoin is currently trading near $10K, down by about 11%. Leading altcoins have on average experienced similar losses.
Much like last week, this week commenced with corrections. Experts note that the current dynamic relates to Wall Street trading, with Bitcoin futures on the CME expiring on January 26. Most members of the community perceive the situation as an opportunity to buy tokens while in decline.
South Korea intends to prohibit anonymous trading. Banks will open new trading accounts for carrying out new transactions in cryptocurrencies, while anonymous accounts will be closed. Traders will be able to deposit to their accounts only when using their real names.
This means that cryptocurrencies will remain decentralised, although the deposit/withdrawal options and the trading of cryptocurrencies will cease to be anonymous. Such a scenario seems predictable, since regional governments in Asia appear very concerned by lost tax payments and eager to solve this issue soon.
Such a development could be considered a giant step towards the end of anonymity across the cryptocurrency market, as other regulators are likely to react in a similar manner.
There is real excitement around the project TON, created by Telegram founder Pavel Durov, as it has received a significant amount of applications while at its preliminary ICO stage. Successful investors resell their shares with a big premium and, according to some experts, the number of applications has already reached $3.8 billion. Durov has created a 'hotline', where he collects information about scam projects created using the project's name.
The connection between Ripple and XRP also seems to be gaining momentum, with investors considering them inseparable, viewing XRP as likely to replace SWIFT, while the interbank payment system Ripple and the XRP token are different projects. As this information spreads, the token may experience losses.