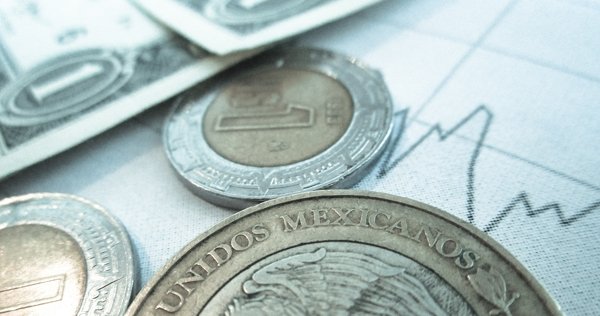 The decline in the Dollar has been widespread and USDMXN is no exception. The decline gathered momentum on the 12th of January, sweeping trend lines aside and confirming the loss of the supporting trend line the following day at the 19.10200 level. The supporting moving averages were overcome, and after a brief attempt to rally at the beginning of this week, comments from Treasury Secretary Steve Mnuchin on Wednesday sent the Dollar lower again. However, President Trump said that he wanted a strong Dollar during a speech yesterday in Davos and the Dollar duly gained in price, managing to regain the critical level of support currently at 18.43770. The next levels of support can be found at 18.04950 and 18.000 close by.
Should the Dollar begin to strengthen in the coming days, and current support holds, resistance can be found at 18.53580, the low from last week. The high from this week at 18.86840 stands above the 100 and 200-Day moving averages at 18.81219 and 18.73989 respectively. Further resistance at the 50-Day MA (18.94318) is above the 18.90286 level.
SPX500
The US index has achieved another new high with no sign of any pullback on the horizon. The gains this month alone have been impressive. The buy the dip strategy is performing well and the next event on the calendar is the US Advance GDP at 01:30 GMT. An increase should see the market continue to climb.
Resistance today is at the 2852.80 high followed by 2860.00 and 2866.00 in extension. The 2875.00 area can provide resistance above these levels. Support is located at 2823.17 and 2807.85. A loss to these levels could signal a larger drop, as the rising trend line would have been broken, but unless there is a bearish fundamental story to drive the price lower, it is likely any dip will be bought into. The 100-period MA in 4 Hour timeframe is located at 2788.40, while there is a significant low at 2767.66.