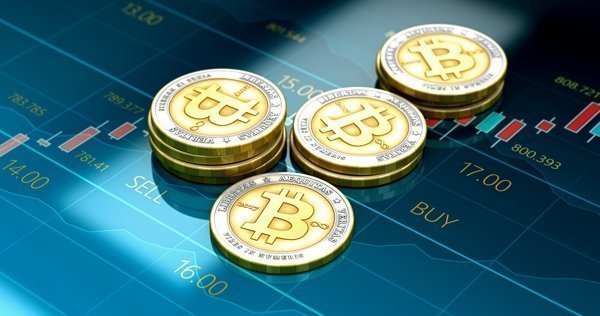 Today, January 26, the first batch of Bitcoin futures on CME expires. For the second time in a week, the cryptocurrency market enters correction.
According to CoinMarketCap, Bitcoin has dropped below $11,000, trading at around $10,500. With its market capitalisation at 180 billion USD, it seems that BTC is gravitating towards $10K. While some investors have secured their profits, others expect the cryptocurrency to fall further before they enter the market, causing a further decline in price.
Altcoins that initially experienced significant growth this week are also seen in decline, with Ripple trading at $1.19 (-12.14%), and Cardano currently at $0.57 (-10.88%).
In general, the market seems overwhelmed by the constant crypto ups and downs. Decline no longer seems to cause excessive panic, and growth does not translate into euphoria. In the aftermath of the December rally, investors are not easily surprised.
There are many reports surfacing regarding fraudulent ICO schemes, with projects suddenly disappearing into thin air. The largest losses (up to 4 million USD) were incurred by investors in the Benebit ICO, and the market seems convinced that warning signs should now be taken seriously. The probability of a project's failure remains high even if it does not turn out to be a scam or is not hacked.
It's becoming increasingly difficult to find a successful cryptocurrency project. The market seems full of worthless coins, fraudulent schemes, and hackers, all of which have flourished as a result of high investor interest and the incredible growth of the market. It is likely that the market enters correction in an attempt to recover later on.