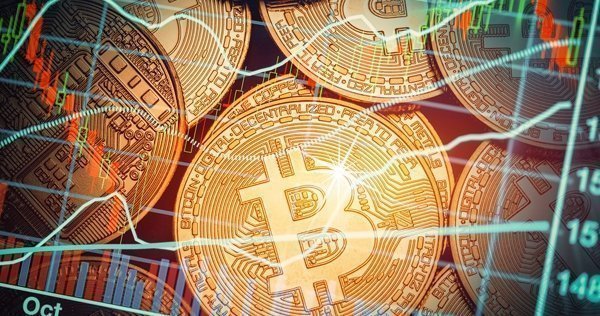 Experts are pointing to the Chinese New Year, which takes place on February 16, as one of the reasons behind the current correction being seen in the cryptocurrency market, and in Bitcoin's price in particular. Past statistics confirm that, in the 4-6 weeks before the Chinese New Year celebrations, investors tend to focus on fiat money, causing the cryptocurrency market to decline.
It is worth mentioning that Bitcoin largely reflects the tendencies of the cryptocurrency market in general, although it is not always a universal barometer for the movements of all altcoins, as these are largely influenced by the local news. For instance, after the hacking attack on Coincheck and the theft of $534B worth of NEM coins, the cryptocurrency's rate plummeted. However, after the exchange's promise to reimburse all affected investors, exchange rates soared above the levels seen before the news broke.
Altcoins can also be affected by new partnership agreements and any events that give the cryptocurrencies the chance to enter the offline market.
Over the last few days, there has been growing tension in the cryptocurrency market surrounding the cancellation of the audit agreement between Friedman LLP and Tether (a USDT currency that has the dollar as its counterpart). The official reason for the cancellation was the inability for the audit to be conducted by the agreed deadline. Nevertheless, the community fears that reason may be because the USDT tokens are unsupported, and this may cause higher volatility in the market.
Another week, another new "scam ICO" warning. This time, the Lithuanian startup, Prodeum, has vanished without a trace after collecting $6M in 8 days. Japanese exchanges are also awaiting any changes in the market as a result of the break-in at Coincheck, which is affecting the general mood of the cryptocurrency market.
Other news revolves around the Monero coin, which has been mined on users' devices without their knowledge and consent, as part of a hacking script that even YouTube failed to pick up on. All streaming video services are at risk of this hack. Such threats have escalated as hackers become increasingly interested in the market. These risks could be enough to overcome even the highest volatility caused by the exchange rates.