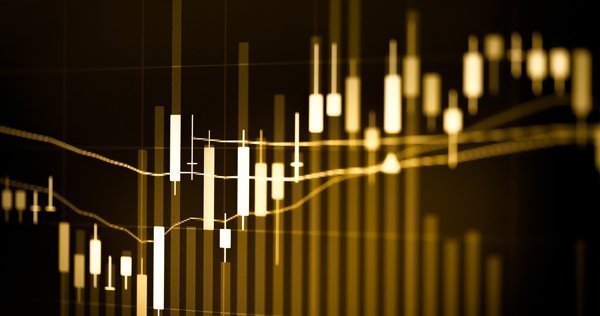 The German index has dropped back from support after setting a new High last week at 13600.00. The market barely broke above the previous high at 13535.00 before the price was pushed lower. The divergence between this index and other global indices is stark. The US markets have been strong trending higher, while the Germany30 has consolidated, frustrating Bulls and Bears alike. The problem is exacerbated by the political instability in Germany and by the moves in currency markets.
The price is currently trading around the 100-period MA at 13245.00 level, with resistance overhead at the 100-period MA at 13314.00 and the 50-period MA at the 13350.00 level. The 13426.80 area contains the early January high and above this level, the old high is just below the trend line at 13550.00. Only a break above these levels allows a test of 13600.00 and fresh highs.
Support on the chart is below the current price down to 13200.00, containing a broken trend line and numerous old highs from 2017. A loss here can find support at 13133.00 and the rising supportive trend line. This level is the most significant level of support above 12700.00. Loss of 13133.00 creates a lower low and a potential signal to test support at 13000.00, 12809.00 and ultimately 12700.00.
The precious metal has also dropped lower from its high at 1365.30 to test stubborn support at 1333.60. However, the bounce from this support has been heartening for Gold bulls, breaking above the falling top of the red wedge pattern. The next resistance overhead is 1352.76. Above the high, there is old resistance at 1375.00. The Bullish trend is intact for gold and until this is broken decisively the metal can try to advance towards 1400.00 and beyond.
Should support be tested at 1333.60 and the 100-period MA broken, the 1327.50 level may only provide a temporary stop before the 1325.00 area. A loss here creates a lower low and breaks the lower high series. It then falls to the 200-period moving average and the rising blue trend line at 1317.60 to keep the trend alive. Support at 1311.14 is fragile and ultimately the zone around 1300.00 can be tested if it comes to it.