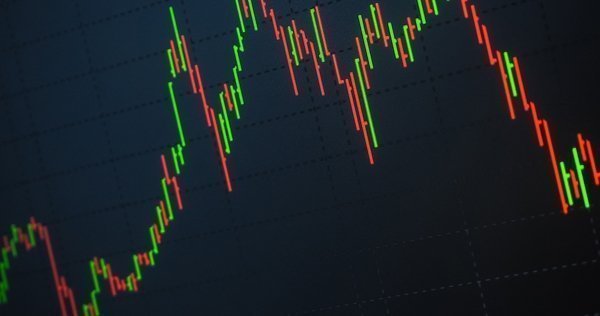 The USDJPY pair had a difficult day yesterday as the Dollar found some strength. Key support levels were tested since the start of 2018 and the price moved below 110.000. This area was used as resistance on Friday, with the high extending to just below 110.500. The low from the 26th of January is 108.277 and these two levels have set up a trading range. BOJ Governor was speaking in parliament overnight and said that it was not appropriate to raise yield targets now. He said that the current policy is to achieve price stability and that specific monetary steps were up to the BOJ. He also said that Japanese stocks were being affected by moves in the US. The Nikkei followed US stocks lower and fell more than 6% bringing USDJPY to a low of 108.452.
Resistance above 110.175 can be found at 110.838 and the 50-Day at 111.141. The 100 and 200-Day MAs are together at 111.580, just above 111.390 resistance. The red trend line resistance comes in at 112.750.
Support can be found with the rising blue trend line at 108.385. A loss of this line would see support at the August low of 107.307 tested quickly, and should this fail, descending trend line support is found at 106.450.
The Reserve Bank of Australia released its Cash Rate overnight, leaving it on hold. However, it was the USD side that created most of the drop in the pair yesterday, as stocks sold off and the Dollar strengthened. The 50-Day MA was lost overnight at 0.78633. The real move lower in the pair started on Wednesday when price moved down to test the red trend line as support. The bounce was healthy and it looked like Thursday could see a move higher, but the trend line was unsuccessfully retested as support and price fell under 0.80000. This weakened the level and Friday was a day of one-sided selling, with the price falling below support at 0.79550. Monday saw this level tested as resistance, which held and forced the price to a low of 0.78745 again closing on the lows.
Support can be found at today's low of 0.78350, followed by 0.78000 and the 100-Day MA which are combing to be strong support. A loss of this area can see the 200-Day tested at 0.77518, with 0.77000 a key area of resistance from November and December of last year.