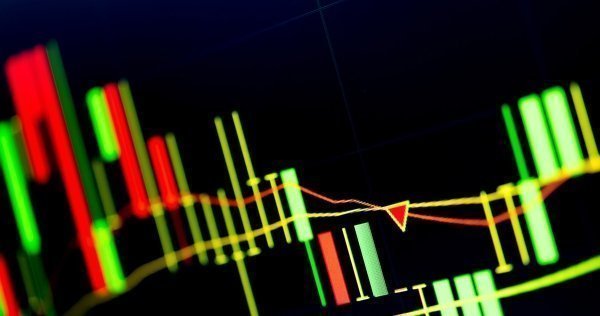 Today is known as "Super Thursday" when the Bank of England releases its policy decision and statement plus the Inflation Report. At 12.00 GMT, the Interest Rate Decision and Monetary Policy Summary are announced by the Bank of England. If the BoE is hawkish about the inflationary outlook of the economy and raises the interest rates it is positive, or bullish, for the GBP. Likewise, if the BoE has a dovish view on the UK economy and keeps the ongoing interest rate, or cuts the interest rate, it is seen as negative, or bearish. Market expectations are for an unchanged reading of 0.5%. Market consensus is that the BoE will still find it difficult to indicate stronger probability for a May'18 rate hike, mainly driven by the ongoing risks relating to the Brexit negotiations. The inflation report press conference with Governor Carney will be held at 12.30 GMT. Markets that could be impacted by this data release are UK Equities and GBP currency crosses.
The GBPUSD 4-hourly chart looks like a double top reversal pattern. Current price action is supported by the 1.3860 lows. A confirmed loss appears bearish, targeting downside supports at 1.3813, followed by the 1.3760 and 1.3660 levels. Alternatively, if the current lows hold support, any oversold bounce backs are initially capped by the upside resistance at 1.3943. A confirmed breakout higher would appear bullish, targeting additional upside resistances at 1.4000, followed by 1.4070.
The UK100 1-hourly chart appears to be in the process of forming a Bear Flag price pattern. The upside is initially capped by resistance at 7276. A confirmed breakout higher would negate the bearish flag pattern, targeting additional upside resistances at 7306, followed by the 7334 and 7370-7400 levels. Alternatively, the initial downside is supported at 7213, which is indicated by the rising support trend line. A confirmed loss of that support level could indicate further bearishness, targeting additional downside supports at 7186, followed by the 7174 and 7124-7069 levels.