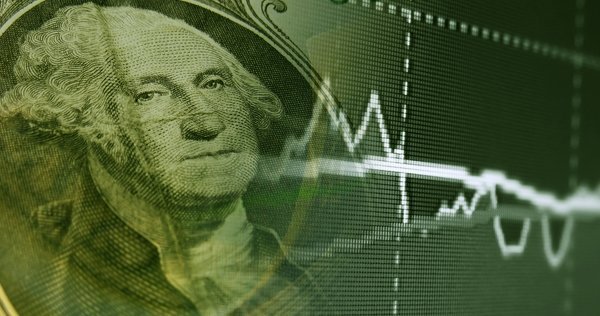 The US stock index is in a holding pattern as we await US Inflation and Retail Sales data at 13:30 GMT today. The market has managed to grind higher and break above its Blue downtrend resistance line and price is positioned below 2670.00. Major resistance on the 4-hour chart is located at 2729.00 but in order to reach it, traders need to push the price above the three main 4-hour moving averages, the 50 MA at 2679.30, the 100 MA at 2715.45 and the 200 MA at 2725.40. Once this is achieved, further resistance can be overcome at 2748.40 and 2767.66, which is the low from the 16th of January. This would put bullish traders in an excellent position to target the high of that day at 2807.85, which may require several attempts before it is conquered. This leaves the way open to the high at 2877.30, with the 2823.17 and 2853.10 hurdles to be overcome along the way.
Support for the current move can be seen at 2648.63 and the broken trend line at 2608.00. A break back under the trend line targets the lows at 2529.50 but could reach below 2500.00 and extend to 2475.25. Key intermediate support levels from late 2017 feature at 2619.91 and 2555.91.
This pair has reverted to the mean level trading area on the daily chart and attempted to stay above resistance at 1.26226. Instead, it has fallen back under the level and is sandwiched between the 100-Day MA at 1.26013 and the 50-Day MA at 1.25387. There is further intermediate support at 1.25545. A move lower would encounter support at 1.24983 and 1.24500, followed by stronger support at 1.23969 and 1.23545. The rising supporting blue trend line is at 1.22663 currently and should provide a solid bounce in price even if it is subsequently broken.
Resistance above is found at the recent high of 1.26868 from the 9th of February. Not far beyond is the 1.26987 level, part of the 1.27000 area of control and the 200-Day MA at 1.27290. The August 2017 high is at 1.27772, with 1.28363 the next resistance before the topping area above 1.29000.