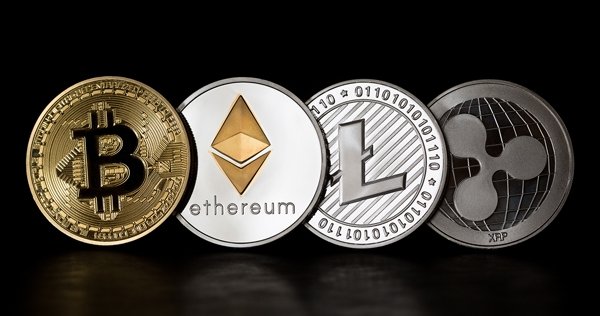 Bitcoin is on the rise, nearing the $10,000 mark. A move beyond would likely see the benchmark cryptocurrency, as well as the crypto market in general, gain significant momentum. According to CoinMarketCap, Ethereum has gained more than 9% in the last 24 hours, trading at $950, while Ripple grew by 10% to $1.16.
Positive news and the return of risk-on sentiment across global markets have strengthened the demand for cryptocurrencies, while the weakening of the dollar and the growth observed across stock markets suggest that the recent wave of correction is drawing to a close. What's more, cryptocurrencies continue to find ways to integrate into the economy.
Refunds have started following the latest attack on Japanese stock exchange Coincheck, with customers withdrawing $372million in only a few hours after the temporary ban on withdrawals was lifted. About $10million worth of NEM were located on the Russian crypto-exchange Yobit.
Litecoin has also demonstrated impressive growth, with the coin up by 29% following news about the launch of the LitePal payment service and the upcoming Litecoin Cash fork.
Western Union has confirmed testing Ripple technology and a number of other global payment services. Ripple CEO, Brad Garlinghouse, has supported long-term investment in the project as opposed to short-term speculation with the purpose of quick profits. Ripple's commitment to a legal business model 'within the existing banking system' gives hopes that, as a cryptocurrency, it will not fall victim to regulation, which is likely to intensify in the near future.