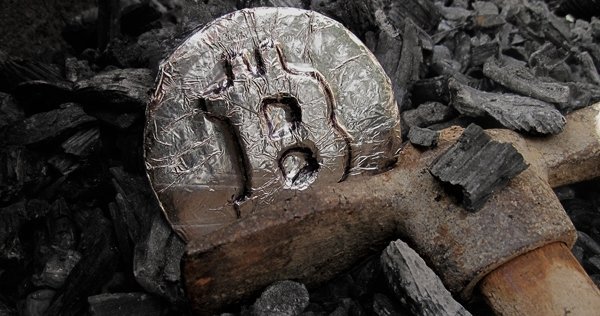 The cryptocurrency market is recovering, with Bitcoin and the market, in general, attracting increasing demand. According to CoinMarketCap, total market capitalisation has reached $510 billion, with the benchmark currency trading near $11,500 ( 8.51%) in the last 24 hours, Ethereum trading near $950 ( 2.14%), and Ripple around the $1.15 level ( 1.17%).
Investor demand is increasing as the end of the Lunar New Year on February 21 draws closer, with greater market momentum expected once Asian investors return after the end of the holidays.
It is worth noting that 2017 ended almost triumphantly for the cryptocurrency market, with a rise in prices, growing media attention, the launch of Bitcoin futures and expectations of money inflow from institutional investors. This caused a real boom among investors and miners alike, with some rushing to buy Bitcoin while others opted for video-cards for mining. As a result, mining complexity became a real issue, followed by a significant decrease in profitability.
Stock exchange events in January, a real nightmare for market players, did little to affect miner interest. Top-tier cryptocurrency prices are currently down 20-30% from peak, as production complexity has increased. At first, this seems quite striking as we used to see a high correlation between prices and mining complexity. It seems that mining is now left to the professionals, with casual miners leaving the industry.