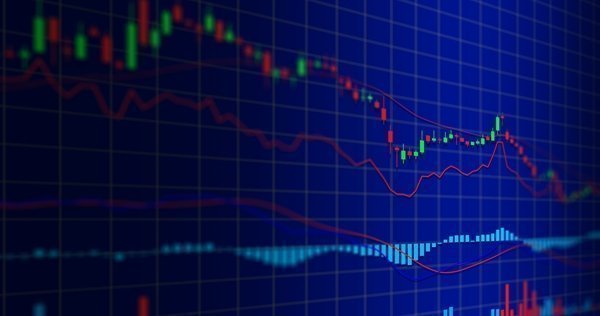 Risk-off sentiment returned to the markets yesterday, as the White House's announcement of tariffs on industrial metals sent US stocks falling, creating lower lows. The US 30 Index broke below the 24589.00 level, which was the low of the 22nd of February. However, the price is currently finding support at the Blue supporting trend line around 24500.00, with a second blue rising supporting trend line close by at 24400.0. Below this area, the 24200.00 level and the 24000.00 level are expected to be supportive but a loss here targets 23616.9, followed by 23246.00 and the February low of 23108.9.
Resistance is found at 24675.00, with the descending red trend line at 24717.8. Significant levels have developed with 24876.00, 25000.00 and 25091.50 forming barriers ahead of the moving average cluster around 25140.00. This cluster was tightly packed yesterday and the price was unable to penetrate higher, leading to the drop from 25182.00 on the news of the trade tariffs.
US Dollar weakness has returned, and the risk-off sentiment has led to a strengthening in the Japanese Yen, resulting in a large move in this pair. The price is currently making new lows after breaching trend line supports overnight. The Red trend line at 106.644 was broken yesterday evening, while the first Blue trend line at 106.311 and the second Blue trend line at 105.695 have been broken in the last hour. This leaves the 105.500 level as support, followed by 105.200 and the 105.000 round number area. We are now firmly into prices not seen since 2016. Previous supports can now be regarded as resistive.
Resistance above current price levels comes in at 106.712 and the 50-period MA at 106.870. The 107.300 area will become stronger as the 100-period MA, currently at 107.390, falls closer to it. The 107.917 area was tested twice in mid to late February and is now a key area for sentiment, with a break above potentially leading to tests of the 109.000 and the 110.00 levels.