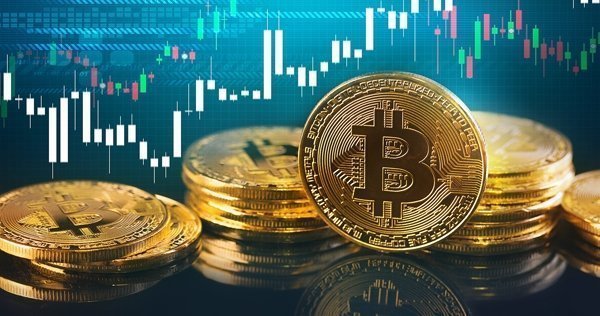 Bitcoin is currently fluctuating near $11,000. At the time of writing, the benchmark cryptocurrency pushes below $11,000, with the most popular altcoins following the same trend.
For the past week, cryptocurrencies have traded sideways. The market was under pressure at the start of this week, following news that the Chinese government keeps trying to evict Bitcoin miners and intends to block access to websites providing cryptocurrency investments abroad.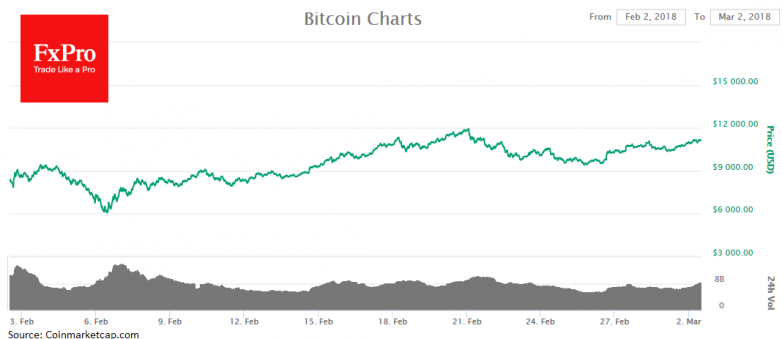 In the U.S., the SEC moved from monitoring to taking actions, opening an investigation into crypto startups and their respective lawyers. Coinbase, the largest American exchange, made known that personal trader information was provided upon demand to the U.S. Internal Revenue Service (IRS).
The U.S. Government, as well as the governments of China, Japan and South Korea, where cryptocurrencies are most popular, have lately faced significant issues which they hope new regulations they are working on will solve. A fundamental aspect of the crypto market was anonymity, and this too has come under question, with small sideways or downwards movements generally received like relatively muted reactions.
Many traders and investors are anticipating a new rally in spring. Should this not materialise, however, the market may experience the opposite – a bubble burst and devastating dropdown. It is does remain possible, then, that the market moves from consolidation into depression.