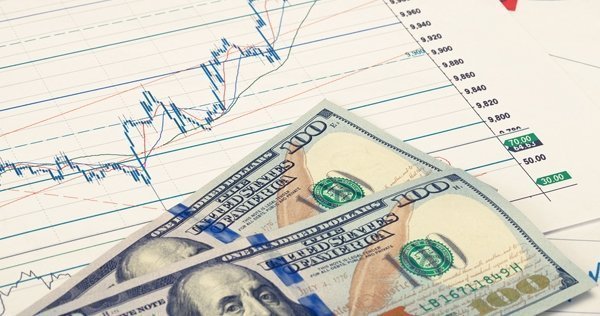 Global stock markets saw frenetic trading last week, amid concerns of a trade war and a more aggressive Federal Reserve. A broad sell-off began on Thursday after Trump announced that his administration would impose tariffs on steel and aluminium imports. Although the Dow (US30) initially fell nearly 400 points on Friday, most of the losses were recovered by the close. The Nasdaq 100 (NDX) and the S&P 500 (SPX) both closed with small gains, after declining 1% earlier in the day. Moreover, a weaker U.S Dollar has been supportive for U.S equities. In recent sessions, the Dollar Index was rejected from the key 91.0 level and further declines may help boost U.S. equity indices.
US 30 Index
In the daily timeframe, the US30 index found strong support on the trend line from the lows of February. While above 24300, the index could trade with a bullish bias, with resistance at 24830, 25000 and then 25200. If there is a reversal and a break of 24300, downside support can be found at 24070 and 23730.
Nasdaq 100 Index
The Nasdaq has been the strongest U.S. equity index, as the decline from the highs at 7002 have been quite shallow, with just a 38.2% Fibonacci level retracement to 6680. A shallow decline can lead to strong gains if the index can break to highs above 7002. In the daily timeframe, NDX needs to trade above 6680 to maintain a bullish bias, with resistance at 6820 and 6865. On the flip-side, a reversal and break below 6680 would change the outlook, with support at 6639 and then 6600.