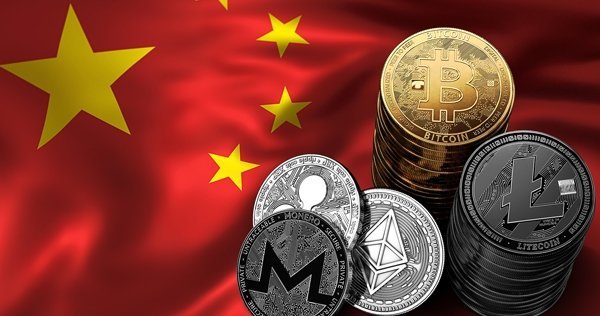 For the past month, the cryptocurrency market has been trading sideways due to a lack of positive triggers and regulator pressure triggering risk aversion among investors. Bitcoin is trading around $11,300, as the ten leading altcoins fluctuate between gains and losses.
A positive market momentum that was expected to follow the end of the Lunar New Year holidays has not materialised yet, while Chinese authorities are renewing their battle against cryptocurrencies, blocking access to local crypto exchanges. The regulators now also intend to go through the accounts of local crypto investors and companies suspected of facilitating trades on offshore cryptocurrency sites. This could potentially lead to accounts blocked and the freezing of assets.
Regulation problems have had an impact on investor flow into the crypto market. According to Blockchain.info, the seven-day average transactions number has plummeted to around 200K.
Activity in the industry has also decreased significantly, with current news focusing on tax and legal aspects. Credit Karma reports that the percentage of U.S. investors that have reported profits from crypto investments in their 2017 tax forms is less than 0.04%. A likely cause of this could be that investors do not perceive cryptocurrencies in the same manner they perceive traditional assets like stocks or currencies.