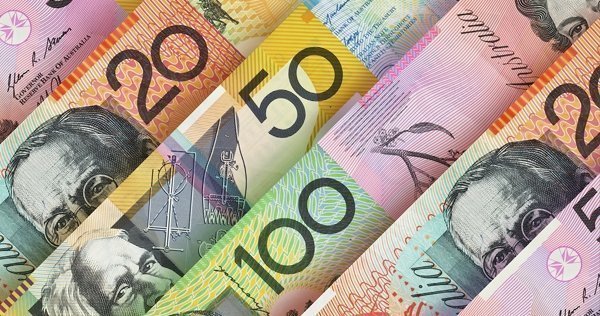 The Reserve Bank of Australia (RBA) left interest rates unchanged at a record low of 1.50% at its monetary policy meeting. There was little reaction from the Australian Dollar, as the decision was already priced in by the market. Interest rates are expected to remain unchanged until early 2019. The RBA stated that the country's gross domestic product (GDP) will "grow faster in 2018 than it did in 2017" but removed reference to expectations of "above 3 percent" growth over the next couple of years. This change has led to a downgrade in GDP forecasts for the fourth-quarter, which are due to be released on Wednesday.
AUDUSD has found support at the 0.7700-0.7725 zone, which previously acted as resistance during 2016. In the 4-hourly timeframe, the pair is seen to be trading in a descending wedge and a break of 0.7815 could lead to a bullish reversal, with resistance at 0.7875 and 0.7925. However, a break below support at 0.7725 is needed to continue the downtrend with support at 0.7695.
After breaking above the key 1.5150 level, EURAUD has continued trending higher and has now formed a cup and handle pattern in the daily timeframe. The measured target for such a pattern is 1.6390. The pair needs to trade above 1.5770 for a continued bullish move toward the target, with immediate resistance at 1.5940 and 1.6065. A reversal and break below 1.5770 would negate the outlook, with downside support at 1.5600 and then the 200MA at 1.5260.