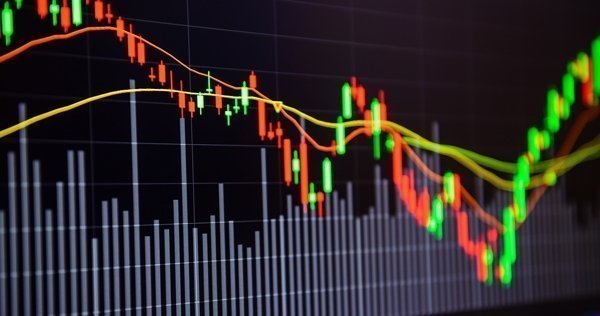 The US 30 Index fell yesterday after headlines broke that the US Sec of State was being sacked by the President. The index closed at 25007.00 (down -0.68%) on the news, pushed further down late in the US session by the President's call for $60B worth of trade tariffs on imported Chinese goods. Sentiment remains heavy this morning, with the price moving around the 25000.00 area containing the 50 DMA. Resistance above can be seen at 25240.00, with the falling red trend line at 25415.00. A break above this area would target 25500.00, with 25700.00 above and the recent highs at 25821.00. The 26000.00 level must be taken if the all-time highs at 26700.00 are to be tested.
Support can be found at 24876.7, with the rising blue trend line at 24703.0 and 24675.0 close below. This would open the way to a test of the 100 DMA at 24553.6 and the 24500.0 level. A drop under here could see a fall to 24200.0, and if that fails, to 24000.0. Support below here is a long way off at the 23616.9 level, but if the price is forced down to this area traders would push on to test the 200 DMA at 23527.0.
The commodity has been moving lower recently, with a couple of good trend line breaks presenting trading opportunities. It moved higher yesterday, as markets went risk-off. The price is currently trading between the moving averages, which are centred around the 1325.00 level. The resistance level 1327.50 is overhead, with the falling blue two-touch trend line at 1331.40. Above here, 1333.6 comes into play, with stronger resistance at 1340.50. The 1350.00 area has formed a zone of resistance around it, with a break above targeting recent highs at 1361.60.
Support below comes at the 50-period MA at 1323.80, with the 1320.00 area underneath. Recent lows found support around 1313.00, with a drop under this zone testing stronger support centred on the 1300.00 area. Support likely to be tested on a failure of this zone comes in at 1289.40 and 1277.00.