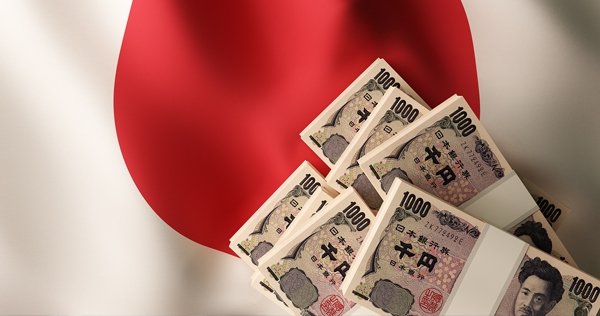 Current BOJ Governor Kuroda has been approved for another 5-year term as the banks head, with nominees Wakatabe and Amamiya approved as BOJ deputy governors.
Russia has yet to act in relation to the British government decision to expel 23 Russian diplomats on Wednesday. It is expected that Russia will respond in kind to the British move. The US took action against the country yesterday by increasing sanctions for alleged meddling in the US Presidential Election. In related news, Special Counsel Robert Mueller issued a subpoena for the Trump Organisation to hand over documents, some of which are thought to show Russian links.
With international tensions ratcheting higher, the China holdings of US Treasuries have fallen to a six-month low. In a running battle with the US over trade, Chinese sources have reported that "if the U.S. wants to reduce its trade deficit, it has to make Americans more hard-working and conduct reforms in accordance with international market demand, instead of asking the rest of the world to change".
French Consumer Price Index (EU norm) (YoY) (Feb) came in as expected at 1.3%, from 1.4% previously, which was revised down to 1.3%. This year's seasonal drop has been much less than previously, giving some hope for future readings. EURUSD dipped to 1.23623 but recovered back to its starting level at 1.23698 after this data was released.
The Swiss National Bank Interest Rate Decision came in as expected, unchanged at -0.75%. The SNB will remain active in the FX market as necessary while taking the overall currency situation into consideration. The Swiss franc remains highly valued while the situation in the FX market is still fragile and monetary conditions may change rapidly. The SNB expects continued GDP of 2% in 2018 and a further gradual decrease in unemployment. The SNB will continue to monitor the real estate market closely. GBPCHF tested higher to 1.32216 before selling off to 1.31658 as a result of this event.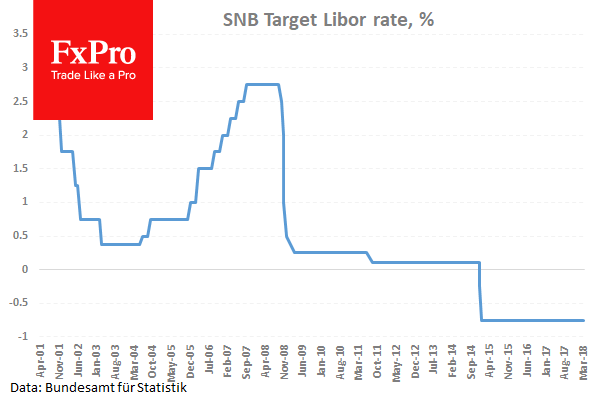 US Initial Jobless Claims (Mar 9) came in as expected at 226K, from 231K previously, which was revised down to 230K. Continuing Jobless Claims (Mar 2) was 1.879M v an expected 1.90M, from 1.87M previously, which was revised down to 1.875M. These data points show sustained strength in the labour market despite a slight miss on the headline number. Philadelphia FED Manufacturing Survey (Mar) was 22.3 v an expected 23.0, against 25.8 previously. Philly Fed Survey has been declining since its high in February 2017 but has remained above 20.0 over the last six months. This is now the longest run of sustained improvement in manufacturing conditions since 2005. EURUSD moved lower from 1.23495 to 1.23218 as a result of this data.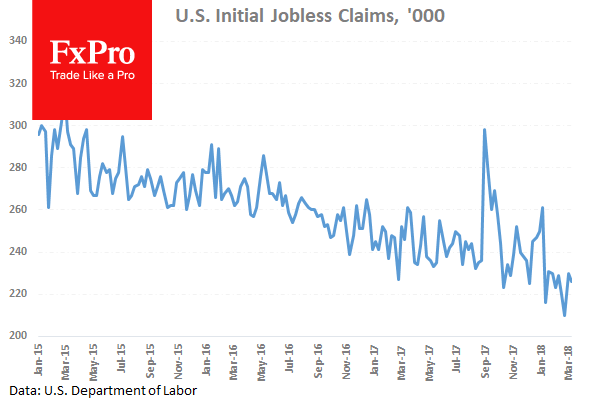 New Zealand Business NZ PMI (Mar) was 53.4 v 55.6 previously, which was revised lower to 54.4. After a fall in the January reading, this data point recovered in February but is now down again in March. This index has remained above 50 since December 2012. NZDUSD fell from 0.72797 to 0.72504 after this data came out.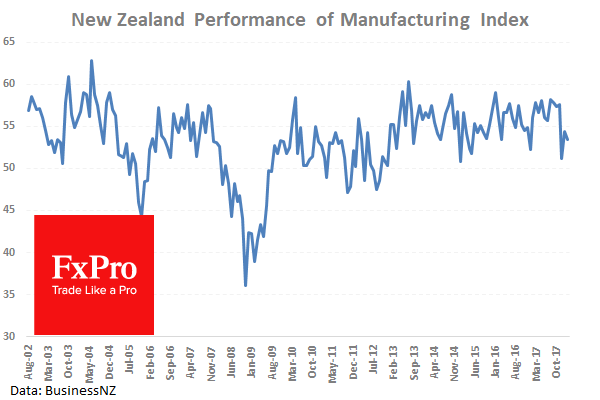 RBA Assistant Governor Debelle made a scheduled speech about risk and return in a low rate environment, at the Financial Risk Day event hosted by the Centre for Financial Risk, in Sydney. He made the following comments: global asset prices depend on rate structure remaining low and he expects to see a re-pricing of assets if rates rise more. Equity prices assume the global economy can grow strongly without a pickup in inflation. He added that global monetary stimulus will unwind as the world recovers, with the lift in short-term yields and the recent spike in equity volatility a "small example" of what could happen as a result.
EURUSD is up 0.10% overnight, trading around 1.23166.
USDJPY is down -0.37% in early session trading at around 105.929.
GBPUSD is up 0.07% this morning, trading around 1.39457.
Gold is up 0.07% in early morning trading at around $1,316.99.
WTI is up 0.13% this morning, trading around $61.27.