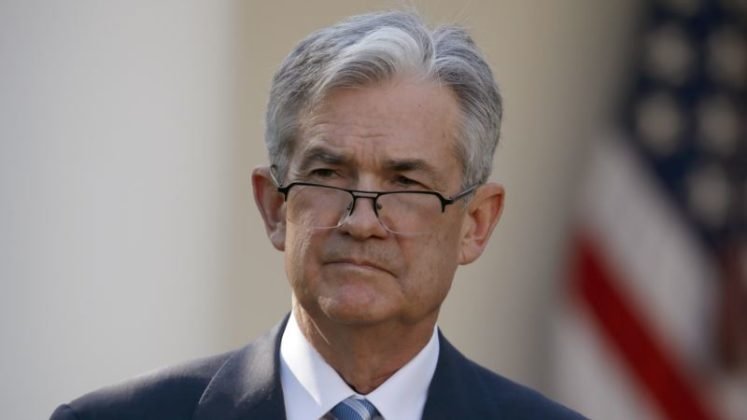 Markets are nervous prior to the Fed meeting, with the main reason being fears that new Fed chairman Powell will adopt a more hawkish stance on rates. His predecessor, Yellen, had generally demonstrated a very cautious approach that was good for the markets. Historically, each new Fed Head usually copies the predecessor's tactics during their first few months which, in the case of Powell, it would translate into caution in terms of action and attention to developments in global markets.
Markets are currently divided over whether the FOMC will retain its forecast for 3 rate hikes this year or raise the number to 4. Markets are very likely to be affected, whatever the decision.
Fears surrounding U.S. policy tightening have begun to affect most emerging markets. Rate hikes in the U.S., the reduction of balance and expectation that rates will display faster growth, make investing in U.S. debt securities more attractive to investors. Should bond yields in developed countries increase, the difference between emerging and developed markets would reduce, making U.S. debt securities more attractive than global stocks and emerging market securities.