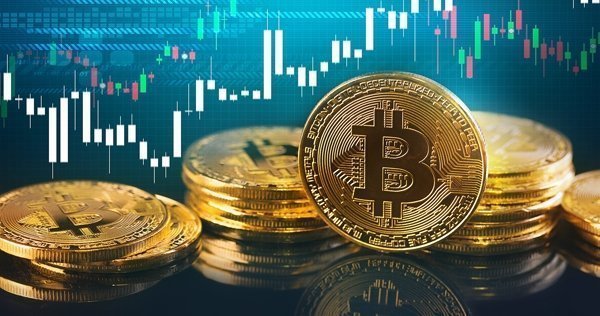 The direction towards which the cryptocurrency market is heading is not certain yet, with a Bitcoin whale investor purchasing $335 million worth of BTC, now owning a portfolio that is worth nearly $1 billion (99.797BTC). This is the second such notable purchase to take place recently, possibly hinting at large investor confidence in crypto market prospects.
Another new trend in the crypto market is mergers and acquisitions, with payment app Circle, which has attracted investments by Goldman Sachs, Baidu and other giants, acquiring US-based cryptocurrency exchange Poloniex. The new owners intend to introduce additional functionalities regarding fiat currencies.
As institutional investors enter the crypto market, casual investor interest seems to be diminishing. According to statistics by Google, the number of search queries relating to Bitcoin and Ethereum has dropped to October 2017 levels. Nonetheless, this is regarded as a healthy trend, signalling market maturity as the market begins to attract more professional investors.
According to CoinMarketCap, the crypto market is roughly at the same levels as last week, with Bitcoin trading at $10,700. A decrease in transaction costs, network speed improvement and the release of Bitcoin Core 0.16.0 with SegWit support are all likely to have a positive impact on the cryptocurrency.