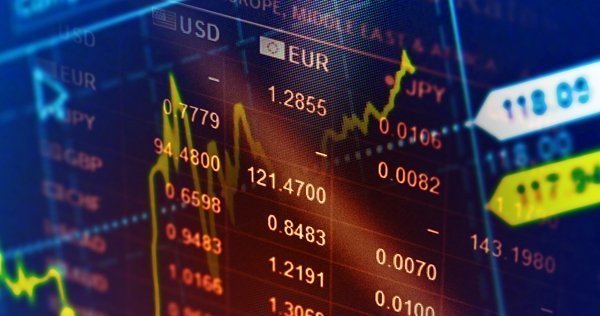 Tariffs on steel and aluminum will almost inevitably cause an increase in their prices within the United States, though direct impact on consumer inflation will most likely be quite small. Yet, the Trump administration has sent out a significant message to the world.
The imposed tariffs story might be a signal that the Trump administration has moved from promises to taking actions. What could trigger problems is if other administrations take similar steps, with Korea and Japan (the main US steel importers) or China potentially taking countermeasures. The United States and Great Britain moved towards protecting their interests in 2016, a trend that was also observed at the French and German elections last year, and at the Italian elections last weekend.
In the United States, political developments have brought about an economic trend that sees an attempt to revise trade agreements and establish trade barriers. In Europe, we see incentives and benefits for domestic producers and agriculture. It is possible, then, that tariffs on steel and aluminum force other countries to take similar steps in their efforts to protect their respective industries, which may turn into a long and unpredictable process.
It is generally considered a given that there are no winners in currency and trade wars. In terms of monetary policy, central banks may need to move quickly from a stimulating inflation policy to taking more decisive steps towards rate hikes, which often end up hindering economic growth. Such a scenario might see consumers initially having to deal with a faster growth pace, before they eventually come to face higher interest rates in the economy.
In the case that such a scenario materialises, we will likely come to see increased volatility in the foreign exchange market.