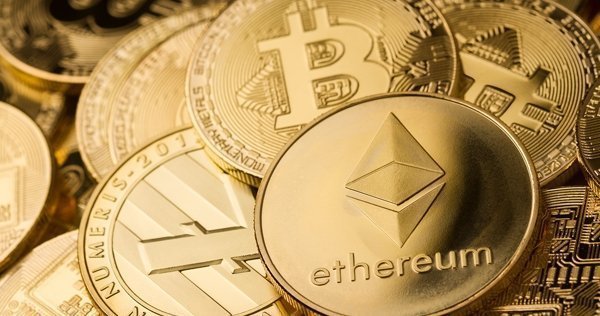 One of the world's largest cryptocurrency exchanges, Binance, has received a warning letter from Japan's top financial regulator, causing further declines in the market. Binance's CEO, Zhao Changpeng, said that the exchange is "engaged in constructive dialogue" with the watchdog, but his statement didn't lead to a reverse market to growth.
Snapchat has decided to join other technology giants in banning ICO ads. It seems that such measures have become a new trend at exactly the same moment that the U.S. regulator has exerted pressure on the industry.
Bitcoin owners are not only interested in tax services but also in intelligent services. In particular, Edward Snowden disclosed National Security Agency (NSA) documentation. According to the documents, the agency has been tracking Bitcoin users with spy tools since 2013 and has collected Bitcoin wallet transaction data.
The Venezuelan government-issued cryptocurrency, the Petro, attracted 82.4% investment from 100BLN tokens during its pre-sale launch. It seems that Donald Trump's executive order prohibiting U.S. citizens from buying the currency didn't have a significant effect on demand.
According to CoinMarketCap, Bitcoin has dropped 6% in the last 24 hours and is trading at around $8400. Ethereum lost 9% and is trading at the $510 mark. NEO saw the largest decline, losing more than 12%, to currently trade at $65.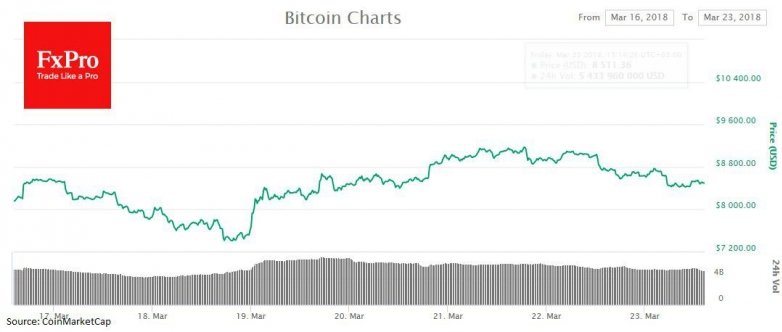 Fundstrat Global Advisors analysts had this to say about the cyclical nature of the crypto market: a correction is followed by a rally and that the next stage is consolidation. According to their statement, cycles of growth and decline should have near equal length. By now, correction has been going on for 64 days, while the rally only lasted for 62 days. It is highly likely that consolidation will continue until the end of the summer or the middle of September. After this period, Bitcoin will likely experience growth again.