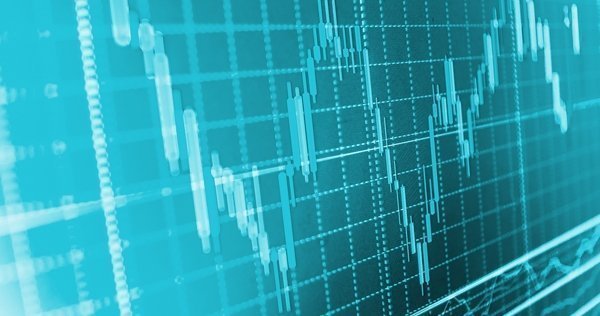 U.S. Equity markets dropped sharply on Monday as investors sold technology shares amid resurgent worries over a trade war. The sell-off started after China retaliated against Trump's tariffs on steel and aluminium with their own tariffs of 25% on $3bn in food imports from the U.S., raising the prospect of a trade war between the two countries. Technology stocks, which had been driving the bull market in U.S. equities, are now leading the market lower. Amazon shares fell 6%, as President Trump continued his attack on Amazon over the pricing of its deliveries through the U.S. Postal Service and promised to make changes. Tesla also continued to decline after a car that crashed, killing its driver, was operating on Autopilot.
Although the decline in U.S. equities yesterday came as European markets were closed, this is perhaps an unexpected start to a new quarter. Furthermore, this is the second deep decline in two months, with the S&P 500 having dropped below an important moving average. It is also notable that the market is more sensitive to negative news than it has been for some time.
S&P 500

On the daily chart, the S&P500 (SPX) has now broken the 200MA highlighted in our previous report. This is a technical development observed by many market participants and it remains to be seen how much of an impact it has on sentiment. The break of this critical support opens the way to February lows at 2530 with some immediate support at 2548. A break of the February lows could lead to deeper declines to 2490. However, a bullish reversal and close above the 200MA at 2593 is needed to change the outlook, with further upside resistance 2650.
Nasdaq 100
On the daily chart, the Nasdaq 100 (NDX) put in a bearish reversal after making a new all-time high. The index is now trading close to, but just above, the 200MA at 6284. The June trend-line has been broken and will be tested for resistance. If the critical support at 6284 is broken, a decline to February lows at 6160 is likely, with further downside support near the psychologically important 6000. On the flip-side, a bullish reversal and break of 6500 would open the way for a move to resistance at 6642.