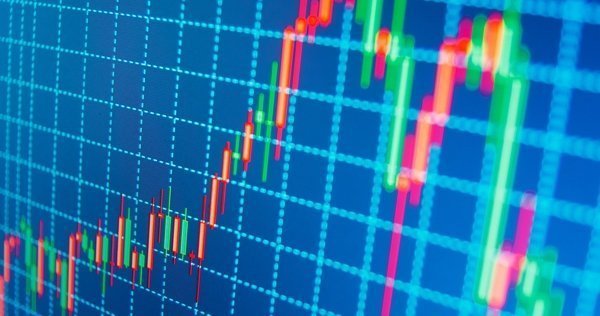 The GBPJPY pair has dropped back, after breaking the supporting trend line at the 152.100 level last week. The fall lower has found support at the 200-period MA at 150.655 and, today, price has retraced higher to resistance at the 50-period MA at 151.807. A break above this area would retarget the trend line at the 152.850 level and then the area of resistance between 153.651 and 154.000. A break higher above there would look to reach the 165.000 level.
Support can be seen at the moving averages including the 100-period at 151.375. There is support at the previous highs at 150.500, with a loss of this level opening the way for a test of 150.00. The 149.398 level was an area of consolidation used in March. Supports under this area come from previous higher lows at 148.391 and 147.664.
This pair has broken the supporting trend line today, leading to a sixth day of declines. The moving averages have been broken, with the 50-period used as resistance on Friday. Further declines target 0.70802, followed by 0.70000. This is a major level and price will need to stay above it to maintain any chance for long traders, but it will attract interest all the same. A loss of the level targets 0.69087 and 0.68213, where an area of support has developed extending down to 0.67500.
Resistance comes in at the 0.71743 level, with the 200-period MA at 0.71853. The 0.72046 level may provide light resistance, with a move higher testing the 50 DMA at 0.72606. A successful move up over this moving average puts long traders back in control and targets resistance at 0.73447 and the falling black trend line at 0.73865. The high at 0.74340 would be needed to eliminate any chance of a double top forming, with a target at 0.69100.