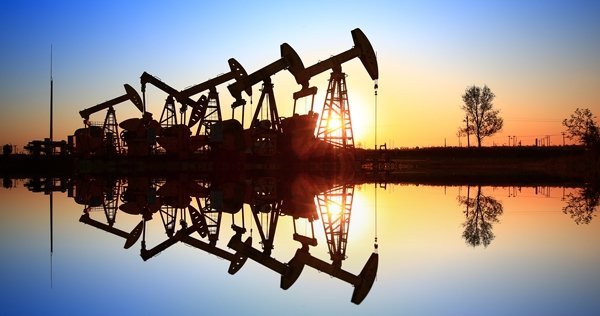 US Crude supported by 67.53 level
WTI Crude price action favoured Bears yesterday, after the release of weekly API numbers, which showed a build of nearly 1.1M barrels. Today, at 15.30 GMT, markets will react to the Weekly EIA Crude Oil change which is currently showing a forecast of -2,043M from a previous of -1.071M. If the actual data is in line with yesterday's API data, it could put additional downward pressure on WTI Crude price. Current price action is testing important support at 67.50. A confirmed loss of that level and a bearish reaction to the Inventories data could open up the way for a retest of additional downside supports at 66.11, followed by 65.23, and, ultimately, the 64.00 level over the medium-term. Alternatively, if the current support at 67.53 holds and the markets react positively to the inventories data, this would negate the bearish scenario, targeting upside resistances at 69.00, followed by 69.52 and the 70.00 level.
Brent Crude supported by 72.44 level
Current 4-Hourly price action appears supported by the 72.44 level. A bearish reaction at 72.44 and a confirmed loss of that support level could open up the way to additional downside supports at 70.87, followed by 70.27 and 69.73. Alternatively, if current support at the 72.44 level holds and the price reacts to the upside after the release of US Crude inventories data, it could open up the way for a retest of the initial upside resistance at 74.17, followed by 74.61 and the 75.00-75.50 levels.