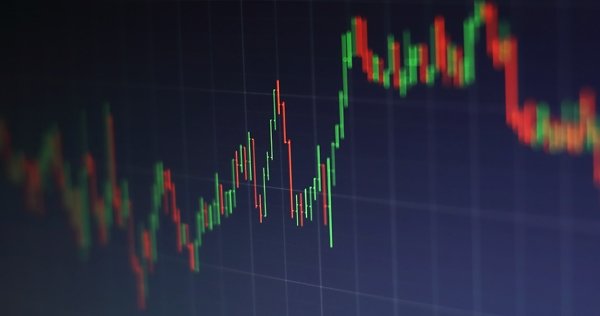 The EURUSD fell after the ECB rate decision and press conference yesterday. The ECB passed the buck to the June meeting, with little insight into policy on this occasion. The pair left the 1.22000 level behind and has traded under 1.21000 today. A further drop targets the falling supporting trend line at 1.20150 and the 1.20000 level. A loss of this area removes the potential bull flag in the pair and pushes price towards support at 1.19600 and 1.19000. This could kick off a decline to the 1.17500 support area.
Resistance is found at 1.21640, followed by the highs of yesterday at 1.22100. This is backed by the 1.22400 level and the 50-period MA. The 100-period MA comes in at 1.22750 and the 200 is at the 1.22950 level. A move above these levels targets the channel top at 1.24125 and the 1.24000 area. This area could be very decisive, as it would transform the channel into a bull flag and drive price higher on a successful breakout, squeezing short positions and targeting 1.27000.
The USDJPY pair has recovered strongly this week, as markets went risk-off then switched back to risk-on. The pair had very little selling, showing the bullish move that is taking place and the strong retracement on the chart. The price has reached above the blue trend line at 109.000 and used it as support. For a continued move higher this needs to continue. Resistance can be seen at 109.500, followed by the 110.000 level. There is strong falling trend line resistance at 110.800. It should also be noted that the 50% fib of the December 2017 high to the 2018 low comes in at 109.675.
Support on the chart below 109.000 comes at the recent low of 108.538, followed by the 4-hour MA at 108.450 and the 108.277 level. The 100-period MA is climbing towards 107.917 support but is currently at 107.840. The 200-period MA is at 107.426, part of the 107.300 consolidation area. A drop below here could see downside momentum increase, with targets at 106.712 and 106.000, followed by 105.500 and 105.000. The recent low from March is located at 104.573.