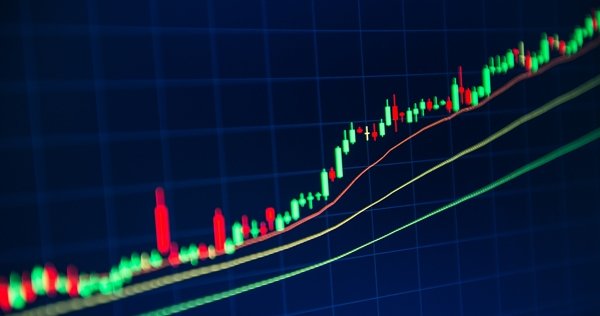 With Bank Holidays today in Japan, China and Russia, trading this morning has been taking place in low liquidity conditions. This is expected to continue tomorrow as May Day/Labour Day holidays curtail markets in many countries. Today, markets are higher across the board, with Equities and Commodities up. There is some movement today in FX but, like other markets, moves are generally small. GBPUSD is stable after is big fall on Friday and AUDUSD is down -0.11%, trading around 0.75716.
The BOJ Press Conference took place with Governor Kuroda saying that the BOJ had not changed their projected timing to reach their target. The timeframe was always just a forecast, not a firm limit. If the momentum towards the 2% target weakens they will consider additional easing. The BOJ Interest Rate Decision was also released, with rates left unchanged at -0.1%. The Monetary Policy Statement was also released with the key take away being the removal of the phrase committing to a time frame on hitting their 2% inflation target. USDJPY moved higher from 109.149 to 109.320 as a result.
UK Gross Domestic Product (QoQ) (Q1) was 0.1% against an expected 0.3%, from 0.4% previously. Gross Domestic Product (YoY) (Q1) was 1.2% against an expected 1.4%, from 1.4% previously. UK GDP has been moving lower since highs of 1.1% and 1.0% in 2010 and 2012 respectively. A slip into negative territory is a clear and present risk with numbers being this low. GBPUSD fell from 1.38798 to a low of 1.38017 after the data was released.
US Gross Domestic Product Annualized (Q1) was 2.3% against an expected 2.0%, from 2.9% previously. Gross Domestic Product Price Index (Q1) was 2.0% against an expected 2.2%, from 2.3% previously. These GDP figures were mixed, with the headline number beating expectations, despite representing a drop from the previous reading. Core Personal Consumption Expenditures (QoQ) (Q1) was 2.5% against an expected 2.4%, with a prior 1.9% reading from Q4. Personal Consumption Expenditure Prices (QoQ) (Q1) was 2.7% against an expected 2.6%, from a previous 2.7%. This data showed an increase in headline inflation, with the core data coming in higher than expected and beating the previous number. EURUSD fell from 1.20835 to 1.20632 as a result of this data.
EURUSD is up 0.09% overnight, trading around 1.21369.
USDJPY is up 0.12% in early session trading at around 109.148.
GBPUSD is up 0.10% this morning, trading around 1.37885.
Gold is down -0.07% in early morning trading at around $1,322.27.
WTI is down -0.15% this morning, trading around $67.86.